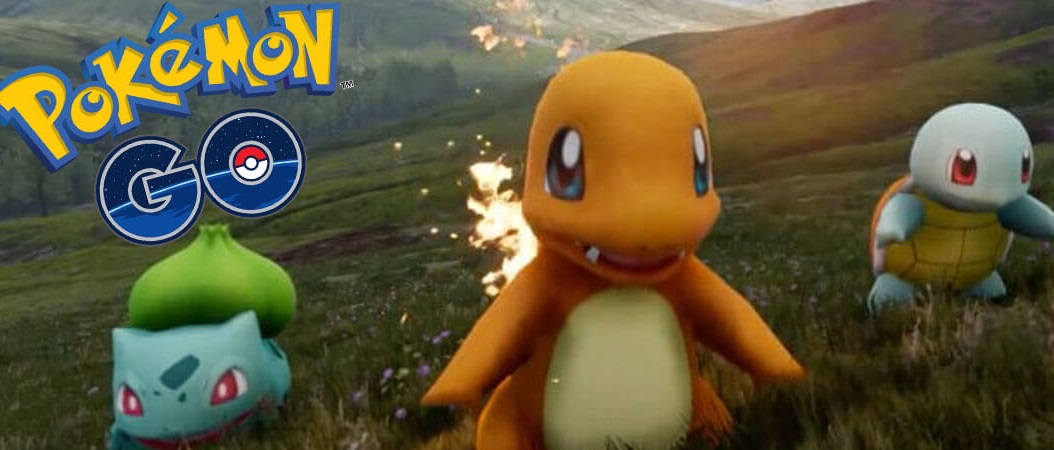 Developer Niantic Labs has officially announced that field tests for its augmented reality game Pokemon GO have begun in the United States as of today!
Fans who signed up for the field tests in the US last week should be receiving invitations to take park in the beta today if they've been selected by the developer. Those who are lucky enough to be picked will get an email with instructions on how to take part in the beta testing.
Niantic explained that it plans to select users based on a variety of reasons and should you not receive your golden ticket today, don't worry! The developer has promised to expand the amount of invites in due time.
United States gamers are not the first to try out Pokemon GO, as the augmented reality game's first field tests began in Japan a couple of months ago. The beta trails were so successful that Niantic Labs went on to let worldwide fans of Pokemon experience the title. They've expanded to Australia, New Zealand, and the USA for now.
Pokemon GO is set to release sometime in 2016 for Android and iOS devices.
Did you sign up for Pokemon GO's beta testing? Have you received an invitation? Tweet us @RoguesPortal and let us know!