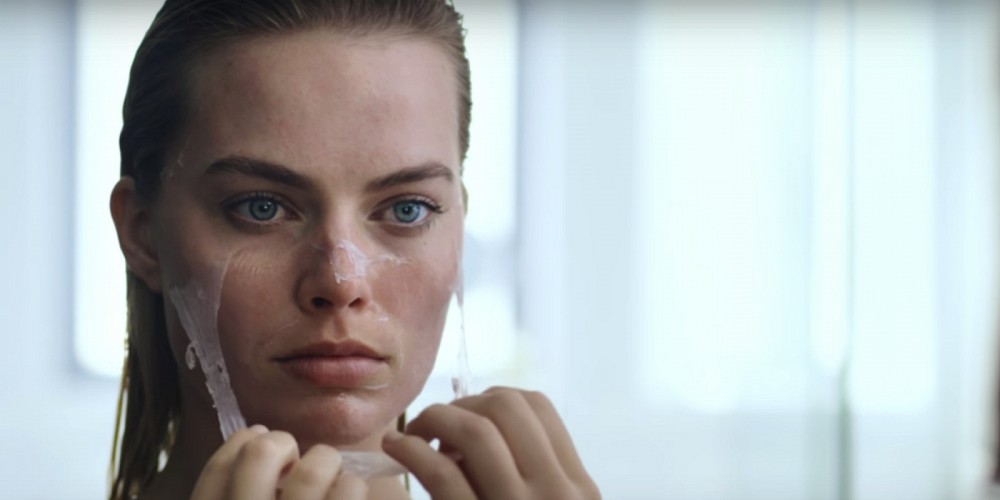 Want to know what it takes to become one of Hollywood's most sought-after leading ladies? Follow Margot Robbie's lead with her perfectly psychopathic beauty routine.
The 25-year-old discusses her products and process and the beautifying powers of placenta cream in this American Psycho spoofing short that was directed by Ariel Schulman and Henry Joost and shot for Vogue.
Robbie will be hitting the theatres twice this summer in The Legend of Tarzan, opening July 1, and Suicide Squad, opening August 5. Until then, check out the spoof below!
Any comments to make? Tweet us @RoguesPortal!