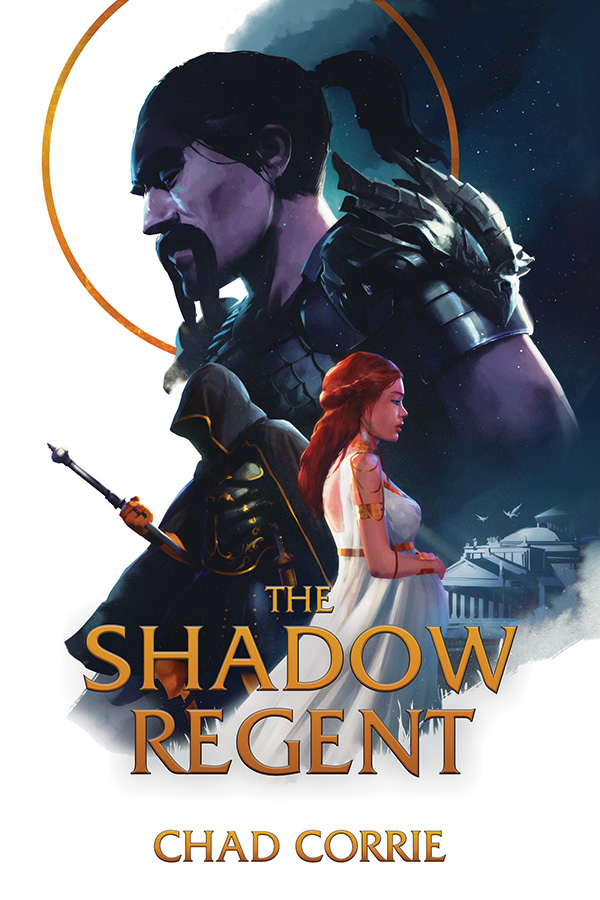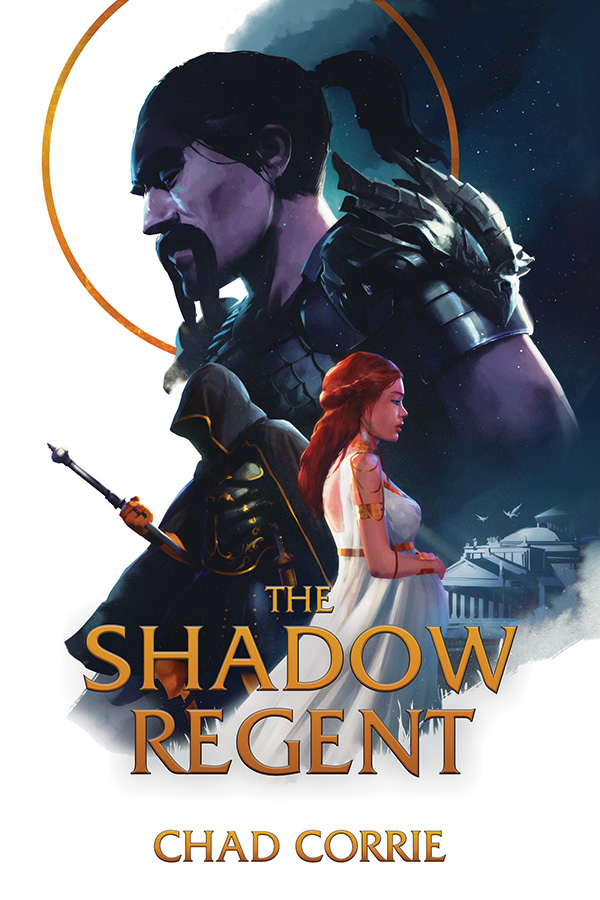 "A god has fallen. A throne sits empty. And ambitious schemers plot in the shadows." This is The Shadow Regent.
Welcome to Tralodren, a world rich in history, faith, and tales of adventure—of which this story is but one of many. Set during the aftermath of "The Wizard King Trilogy", this standalone story delves deeper into the Tralodren cosmos and the gods who call it home, revealing the formation of a new era for both god and mortal alike.
The Shadow Regent is a new fantasy novel by Chad Corrie. Set in the universe he created with "The Return of the Wizard King", but perfectly accessible to new readers, The Shadow Regent will be released March 21st, 2023, in both print and digital, as well as an audiobook. Publication will be through Dark Horse Books, the prose division of Dark Horse Comics and distributed by Penguin Random House. The audiobook will be released through Recorded Books.
For a preview, check out this dramatic reading of an excerpt from the book here.