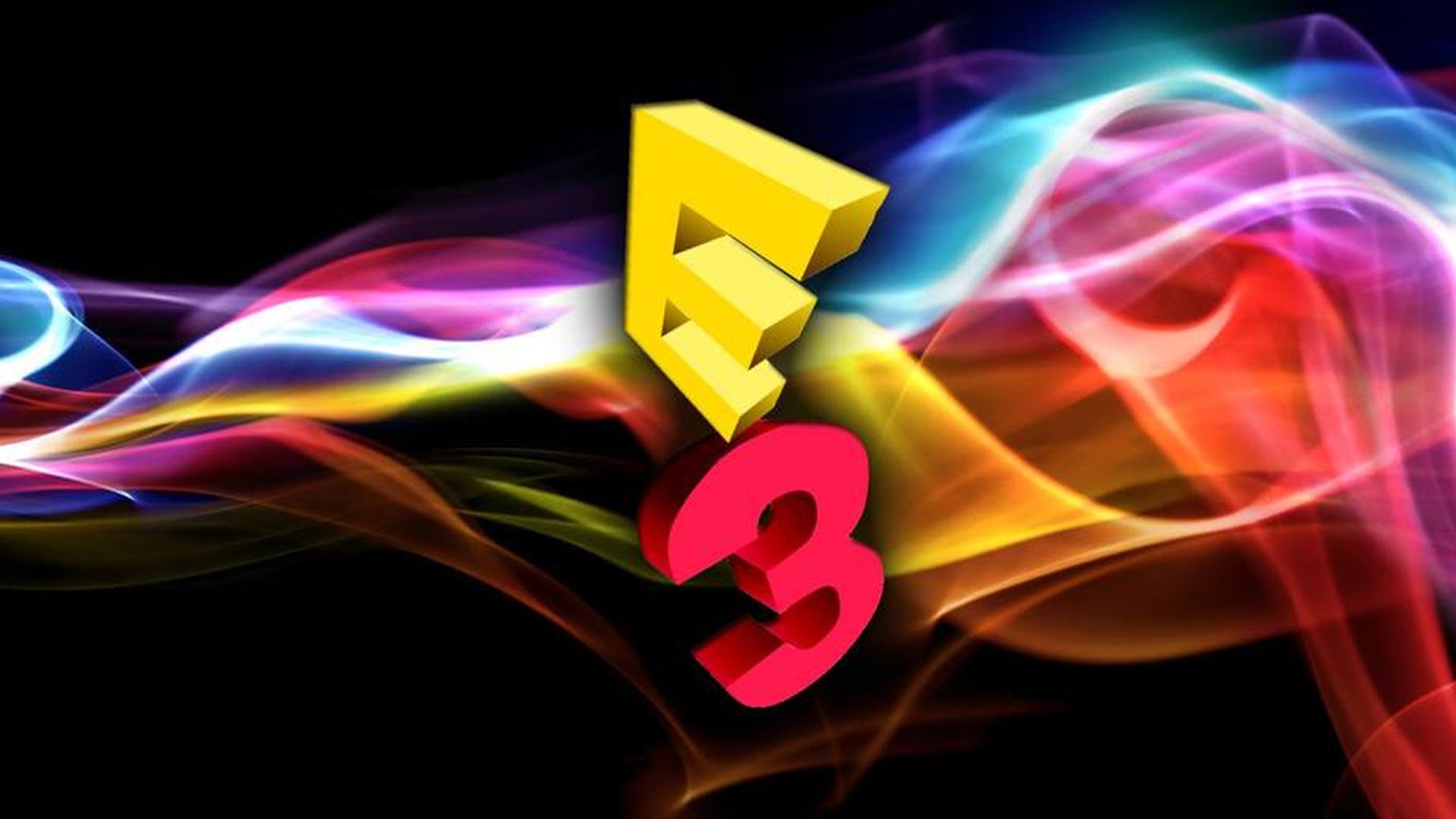 With E3 right around the corner the latest and greatest of gaming has been leaking left and right. Some of these leaked on accident, and some probably leaked on purpose. Regardless, the future of gaming is looking bright. He is everything that has been shown so far.
Hardware Upgrades?
Both Microsoft and Sony have talked about the possibility of making console hardware resemble how cellphone hardware works, with hardware updates every two years. Images of the Xbox One Silm have leaked ahead of Microsoft's Press conference. The two big changes are a much needed hard drive size increase and 4k support. Sony has said their higher end console exists, but they will not be showing it at E3. Nintendo will not be showing their new hardware, the NX, either. The image of the Xbox One Slim below was discovered on NeoGAF. Expect it to be confirmed Monday.
Injustice 2
Given the reception of the first Injustice, it should be no surprise that this title was coming. The fighting game follows an alternate DC universe where Superman rules, and actually makes for a very entertaining comic. Two video clips of the game have been released: a cinematic trailer and gameplay footage. These videos show off four new characters, Supergirl, Black Manta, Gorilla Grodd, and Atrocitus. The game seems to be focused on RPG-like itemization that brings customization to characters we know and love, although the exact implementation of this feature is still unknown. Because fighting games are competitive, it is hard to say how this feature will be executed. I foresee two options: In online and ranked play the armor will be cosmetic only, or the armor will function as a short timed power up. The game has no release date, and will be coming out for Xbox One and Playstation 4. Be sure to watch the clips below!
LEGO: Dimensions
LEGO: Dimensions is finally delivering on the toys-to-life experience that (hopefully) doesn't require an annual software purchase. New sets coming in time for the fall will include the 2016 Ghostbusters, Harry Potter, Mission: Impossible, E.T., The Goonies, Adventure Time, The A-Team, Gremlings, and Sonic the Hedgehog. The new sets will function across all platforms, including Xbox 360 and Playstation 3.
Titanfall 2
While this will only be Respawn Entertainments second game, the studio is made up of Call of Duty veterans. The biggest change from the first Titanfall is that this game will not only be available on Xbox platforms and PC, but also on Playstation 4. Another welcome change is the addition of a full fledged single-player mode, which many people thought ultimately hindered the multiplayer only first entry. If the trailer below is any indication, the story will be fleshed out and developed, and enemies will be incredibly varied. The game will release on October 28th.
Watch Dogs 2
Ubisoft announced the follow up to 2014's Watch Dogs late last week. The sequel to the open world hack-a-thon will take place in San Francisco, and looks to be more of the same. Hey, if it ain't broke, why fix it?
Agents of Mayhem
Volition Studios brings a 'new' 3rd person open world adventure game to life. But honestly, it's Saint's Row 5. Which is not a bad thing at all. The action looks great, and the characters look to be memorable. Maybe it will take further inspiration from GTA5 and allow the player to switch between the characters at any time during gameplay.
Batman: The Telltale Series
Telltale has left their mark on many iconic franchise already, from Jurassic Park to Game of Thrones. Their biggest success is by far their fantastic Walking Dead series of games. The previous Telltale Games have always focused on hard decisions and strong story telling. Batman looks to be following the art style established in The Wolf Among Us. Video has yet to be released, but a few screen shots have been shown.
The Walking Dead: Season 3
Speaking of Telltale Games, Walking Dead: Season 3 looks to continue to story of Clementine from the previous seasons. She has been aged up a bit since Season 2, and looks to still be surviving against the walkers. The third entry into this series looks to continue to build on her story, proving that long form narrative can work in a digital episodic manner.
Battlefield 1
Battlefield has always been the counterpart to Call of Duty, but it has its own unique voice. Vehicle combat has always been a staple of the series, and Battlefield 1 looks to continue that tradition. Because World War I has very rarely been touched in the gaming world, it should create a different experience from other shooters. I for one can't wait to get into the vehicle side of things, especially the bi-planes. Oh, and it is absolutely gorgeous.
---
The week of E3 is always chaotic. EA and Bethesda had presentations on Sunday. Microsoft, Ubisoft, and Sony have press conferences on Monday, and Nintendo has a live stream event on Tuesday morning. Follow Rogues Portal on twitter @RoguesPortal for live tweets of the press conferences and links to our impressions throughout the show.