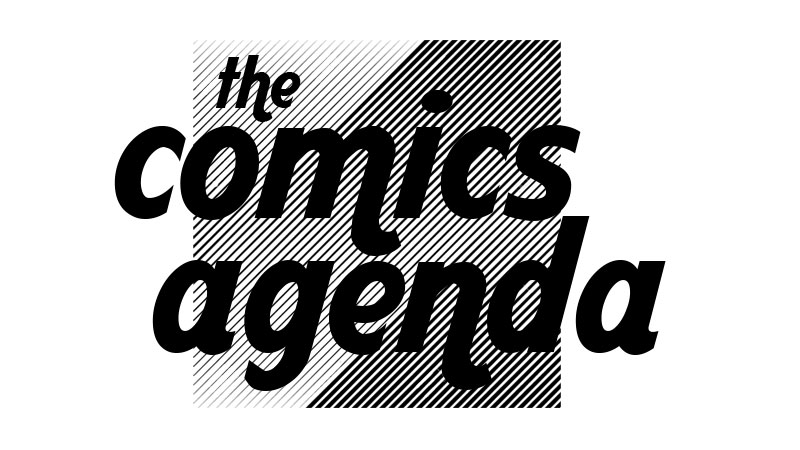 Notes
News
We start the episode discussing the revamp of Marvel Unlimited, including the introduction of a new line of digital-only comics. Then we talk about the trailers for Matrix 4 and the upcoming Disney+ show Hawkeye.
This Week In Pop Culture 
Lots of events again this week. We mainly focus on the plethora of cartoons that premiered this week.
Lightning Round 
Greg talks about the Alanis Morissette and Garbage concert he attended. Meanwhile, Michael talks about Malignant and Y: The Last Man.
Featured Comics 
Very Marvel-heavy week, and we talk Kang The Conquerer #2, Fantastic Four #35, Eternals: Thanos Rises #1,and we wrap up with the latest from Jeff Lemire with Primordial #1.
Comics Agenda is hosted by Michael (@mokepf7), Jonathan (@callmeboesy), and Greg (@Comicsportsgeek). We discuss new comicbook releases each week, in addition to news, movies, and TV.
You can reach us on Twitter @TheComicsAgenda or email us at TheComicsAgenda@gmail.com
As always, don't forget to like, review, and subscribe.