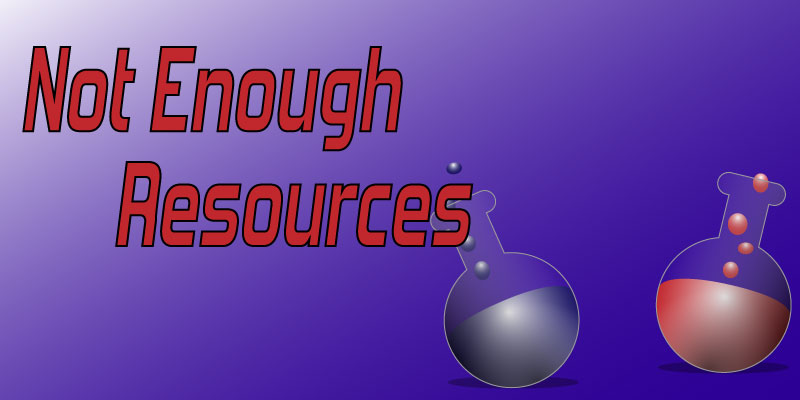 Dylan and Ryan are back, tackling the past two weeks of gaming.
Both Ryan and Dylan dive into Heroes of the Storm 2.0 in Now Playing, venting their frustrations about Genji and his translation from Overwatch into Heroes of the Storm, and Ryan gushes about BioWare Star Wars fun.
For News, after learning about the Persona 5 streaming ban, we dive into the deep end of Spoilers and IP Control, and what that means for us as media consumers and gamers.
In the Competitive Corner, Dylan League of Legends upsets going into the Spring Finals, while Ryan reminisces about the days of yore with Brood War.
Follow us on Twitter @NERPodcast! You can subscribe to Not Enough Resources on iTunes or Google Play.