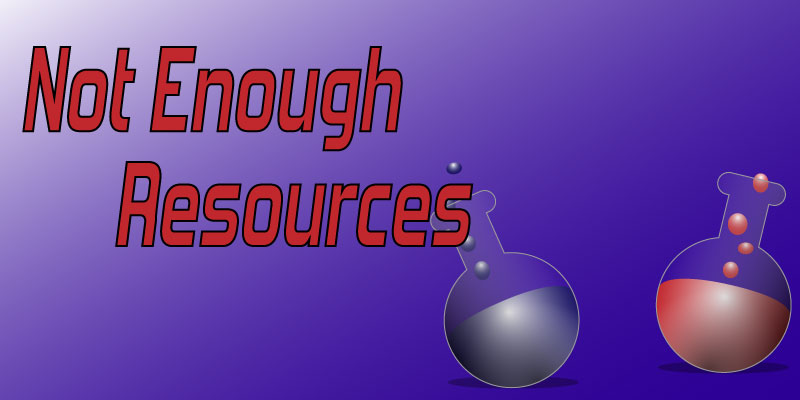 Hold on to your hype it is time for the latest episode of Not Enough Resources! We have a lot of cool things in the work, so keep an eye on Rogues Portal and follow us on Twitter @NERPodcast! As always send us your comments and suggestions! You can subscribe to Not Enough Resources on iTunes or Google Play.
Now Playing –
Dylan goes deep into Magic the Gathering Arena and discusses the differences between the physical version of the game and the digital. Both of us have been playing Super Smash Brothers Ultimate, and it is super fun when playing together in the same room, but not so much when playing online.
News –
Everyone who has ever danced ever is suing Fortnite creator Epic games for copyright infringement. We discuss the legalities of the three biggest claims, and how replications of public performances are copyrighted. We will definitely be watching these cases going forward.
Competitive Corner –
Earlier this month Blizzard took the axe to the competitive Heroes of the Storm scene, killing the Heroes Global Championship and the Heroes of the Dorm collegiate tournament. Blizzard handled the situation very poorly, and now an entire subsection of the industry is left without jobs and career prospects.