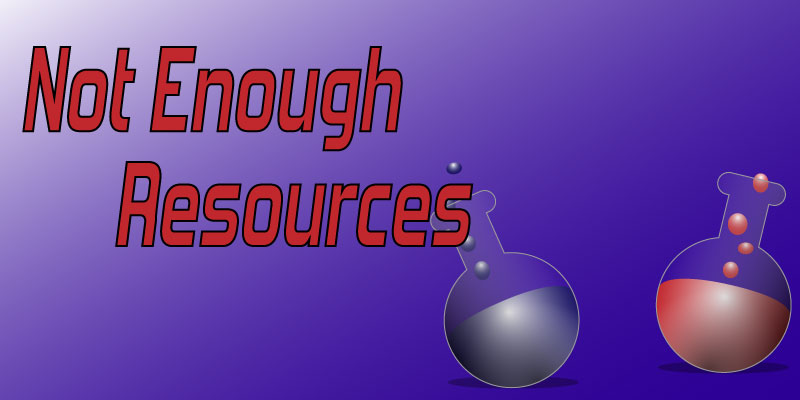 Hold on to your hype it is time for the latest episode of Not Enough Resources! Right now, we are in improvement mode, so we are asking you what you want to hear more of from us? Follow us on Twitter @NERPodcast, and send us your comments and suggestions! You can subscribe to Not Enough Resources on iTunes or Google Play.
Now Playing –
Dylan is branching out into new games, and has quite the experience with Rainbow Six Siege and it's always-on friendly fire. Ryan is closing out 300 hours in Fallout 4 before Fallout 76 hits this fall.
News –
Jessica Price, a former narrative designer at Arenanet, was fired after a heated discussion with a prominent community member. We examine the role of communities in building fanbases for games and how public facing developers can handle the expectations of unrealistic fans.
Competitive Corner –
Dylan breaks down a possible paradigm shift in League of Legends, and if it is turning people away from the game, while Ryan discusses the newest Overwatch gero, Wrecking Ball, and the Overwatch League Playoffs.