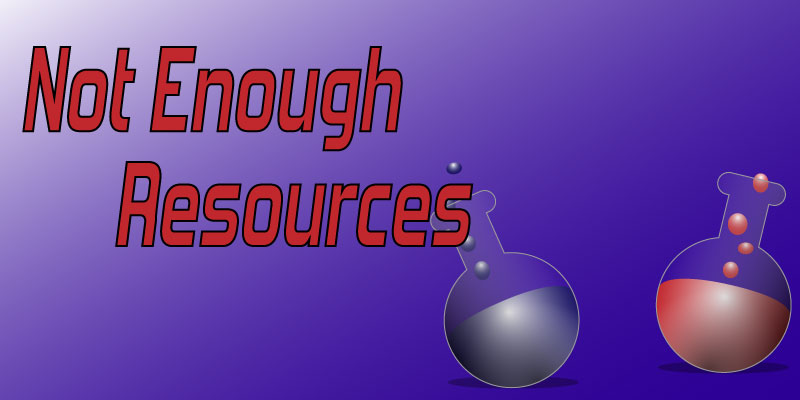 Hold on to your hype and get ready to game, fall gaming is in full swing and we are here to bring you the latest episode of Not Enough Resources!
Now Playing:
Dylan is knuckling down on League of Legends to end the season strong, while Ryan is exploring ancient Egypt in Assassin's Creed Origins.
News:
Nintendo revealed Animal Crossing Pocket Camp and Ryan went to insane lengths to get it on his phone, but it has some curious design choices compared to Fire Emblem Heroes and Super Mario Run. Will Nintendo's mobile dominance continue? Also, Gamecube controllers now work with the Switch, so is a new Smash Brothers around the corner?
Competitive Corner:
Is it wise for professional esports to be playing on a different patch than what is on live servers? Dylan breaks down Riot's complicated meta, and how it effects how the game is played. Meanwhile, Ryan is disappointed that 4 out of 6 players from China's Overwatch World Cup team don't have their visa's in order to come to Anaheim for BlizzCon.
Follow us on Twitter @NERPodcast! You can subscribe to Not Enough Resources on iTunes or Google Play.