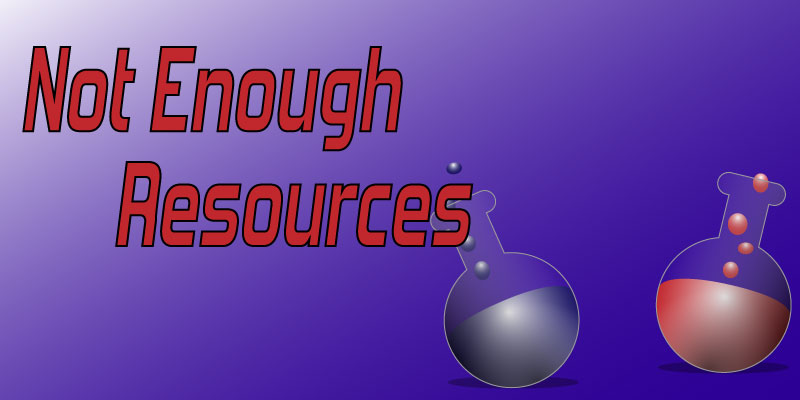 Hold on to your hype, it is time for the latest episode of Not Enough Resources!

Now Playing:
Dylan dives into some Playstation 4 games for the first time, and is immediately captivated by Dark Souls. On the opposite side of the brutal spectrum, Ryan explores the side scrolling goodness of Cuphead. Should games be this difficult?

News:
Loot boxes have dominated the past few weeks of gaming news, thanks to big changes to Forza Motorsport 7 VIP pass, the ending being locked behind randomly generated Orc's in Shadow of War, and abilities being tied to loot crates in Star Wars Battlefront II. What separates these games from purely cosmetic loot boxes like Overwatch? Does their inclusion in multiplayer heavy games like Battlefront II create an imbalanced multiplayer ecosystem like Ryan feared after playing the Battlefront II Beta?

Competitive Corner:
Dylan examines the history of the NA Curse following the lackluster debut of North American teams in the League of Legends Worlds Circuit. So far, the curse seems to be real. Ryan takes a look at some quantitative data from OmnicMeta and compares it to his own experiences in Competitive Overwatch to determine if Mercy is here to stay as a must pick for teams of all levels.
Follow us on Twitter @NERPodcast! You can subscribe to Not Enough Resources on iTunes or Google Play.