When COVID-19 first shut the world down back in 2020, PlayStation started their PLAY AT HOME initiative. PlayStation users were able to download the Uncharted: The Nathan Drake Collection and Journey entirely for free. Play At Home is back again, this time with 10 games going live for free on March 25, 2021. Available to download NOW until April 22, these games don't require any online subscription. You simply need a PlayStation 4/5 and be connected to the internet with a PS account.
Play at Home will end with the release of Horizon Zero Dawn: The Complete Edition on April 20, 2021.
Rez Infinite (United Game Artists)
A thrilling journey of sights and sounds and shooting action, remastered and upgraded by members of the original development team exclusively for PS4 and (optional) PlayStation VR. Experience 360 degrees of mind-blowing synesthesia as you blast through waves of enemies and massive transforming bosses, with colors and sounds that sync and blend to the beat of Rez's legendary techno soundtrack.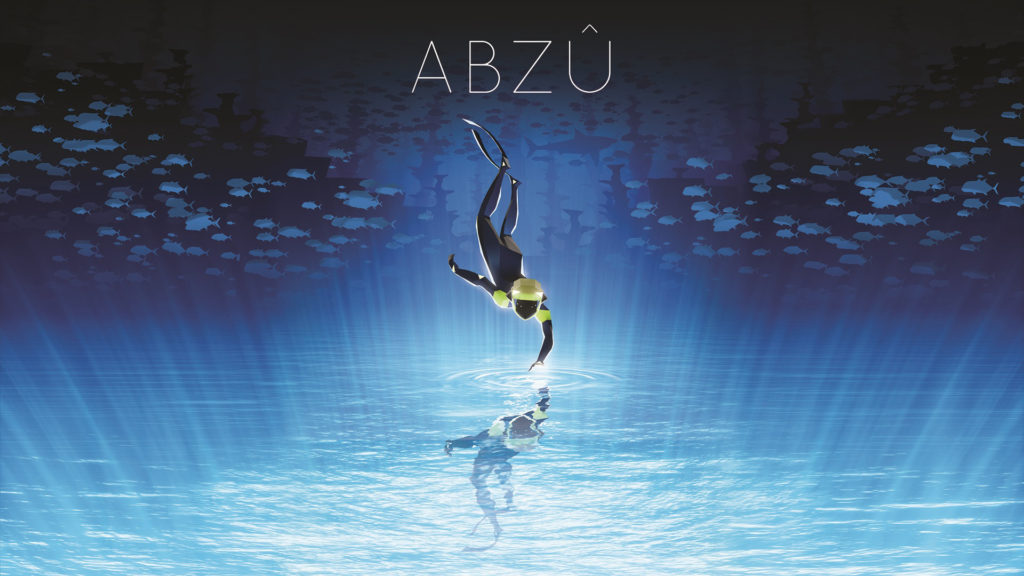 ABZÛ (505 Games)
ABZÛ is a beautiful underwater adventure that evokes the dream of diving. Immerse yourself in a vibrant ocean world full of mystery and bursting with color and life. Perform fluid acrobatics as the Diver, using graceful swimming controls. Discover hundreds of unique species based on real creatures and form a powerful connection with the abundant sea life. Interact with schools of thousands of fish that procedurally respond to you, each other, and predators.
The Witness (Thekla, Inc)
You wake up, alone, on a strange island full of puzzles that will challenge and surprise you. You don't remember who you are, and you don't remember how you got here, but there's one thing you can do: explore the island in hope of discovering clues, regaining your memory, and somehow finding your way home. The Witness is a single-player game in an open world with dozens of locations to explore and over 500 puzzles.
Enter the Gungeon (Devolver Digital)
Enter the Gungeon is a bullet hell dungeon crawler following a band of misfits seeking to shoot, loot, dodge roll and table-flip their way to personal absolution by reaching the legendary Gungeon's ultimate treasure: the gun that can kill the past. Select a hero [or team up in co-op] and battle your way to the bottom of the Gungeon by surviving a challenging and evolving series of floors filled with the dangerously adorable Gundead and fearsome Gungeon bosses armed to the teeth. Gather precious loot, discover hidden secrets, and chat with opportunistic merchants and shopkeepers to purchase powerful items to gain an edge.
Subnautica (Unknown Worlds Entertainment, Inc.)
You have crash-landed on an alien ocean world, and the only way to go is down. Subnautica's oceans range from sun drenched shallow coral reefs to treacherous deep-sea trenches, lava fields, and bio-luminescent underwater rivers. Manage your oxygen supply as you explore kelp forests, plateaus, reefs, and winding cave systems. The water teems with life: some of it helpful, much of it harmful.
Moss (Polyarc, Inc.) – VR Required
In Moss, a single-player action-adventure puzzle game, players meet Quill, a young mouse with dreams of greatness beyond the confines of her settlement. While exploring the woods, she finds a mysterious Glass Relic and an ancient magic is awakened. With her uncle now in grave danger, Quill must embark on an epic journey—and she needs you there by her side. Together, you'll travel to forgotten realms, solve challenging puzzles, and battle menacing enemies. Alone, no one can conquer what you're up against. But united, you just may defeat even the darkest of villains.
ASTRO BOT Rescue Mission (Sony Interactive Entertainment) – VR Required
In this VR platformer, take control of ASTRO the captain BOT and go on an epic VR rescue mission to save your fellow Bots who are dispersed all over space.
Paper Beast (PIXEL REEF) – VR Required
Be the first to explore a world inhabited by exotic and surprising creatures, and shape your environment to overcome obstacles and puzzles. Unravel the mysteries of Paper Beast, a game born from the imagination of Eric Chahi (Another World, From Dust).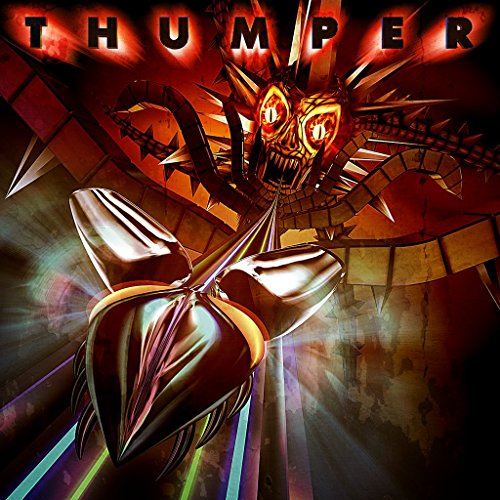 Thumper (Drool LLC) – VR Encouraged
Thumper is rhythm violence: classic rhythm-action, blistering speed, and brutal physicality. You are a space beetle. Brave the hellish void and confront a maniacal giant head from the future. Scream down the endless track and crash through punishing obstacles with simple, airtight controls. Hurtle forward, master new moves, reach overwhelming velocities, and survive adrenalizing boss battles. Every crushing impact is interwoven with a pounding original soundtrack. To reach synesthetic bliss, you must go through rhythm hell.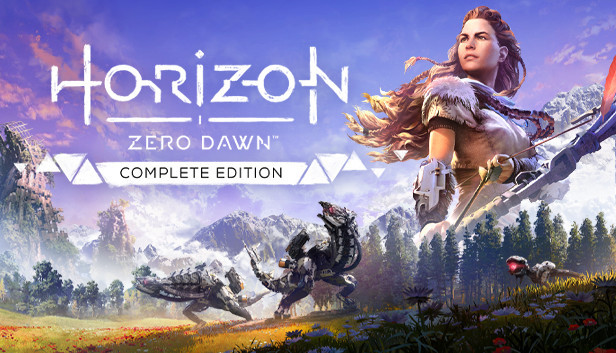 Horizon Zero Dawn: Complete Edition (Sony Interactive Entertainment) – AVAILABLE APRIL 20
Take on the role of skilled hunter Aloy as you explore a lush world inhabited by mysterious mechanized creatures in an exhilarating new Open World Action/ RPG exclusively for the PlayStation®4 System. The Complete Edition includes all the DLC released for the game, giving the player hours and hours of content to work through.
The complete list of downloadable games can be accessed here or on your PlayStation.