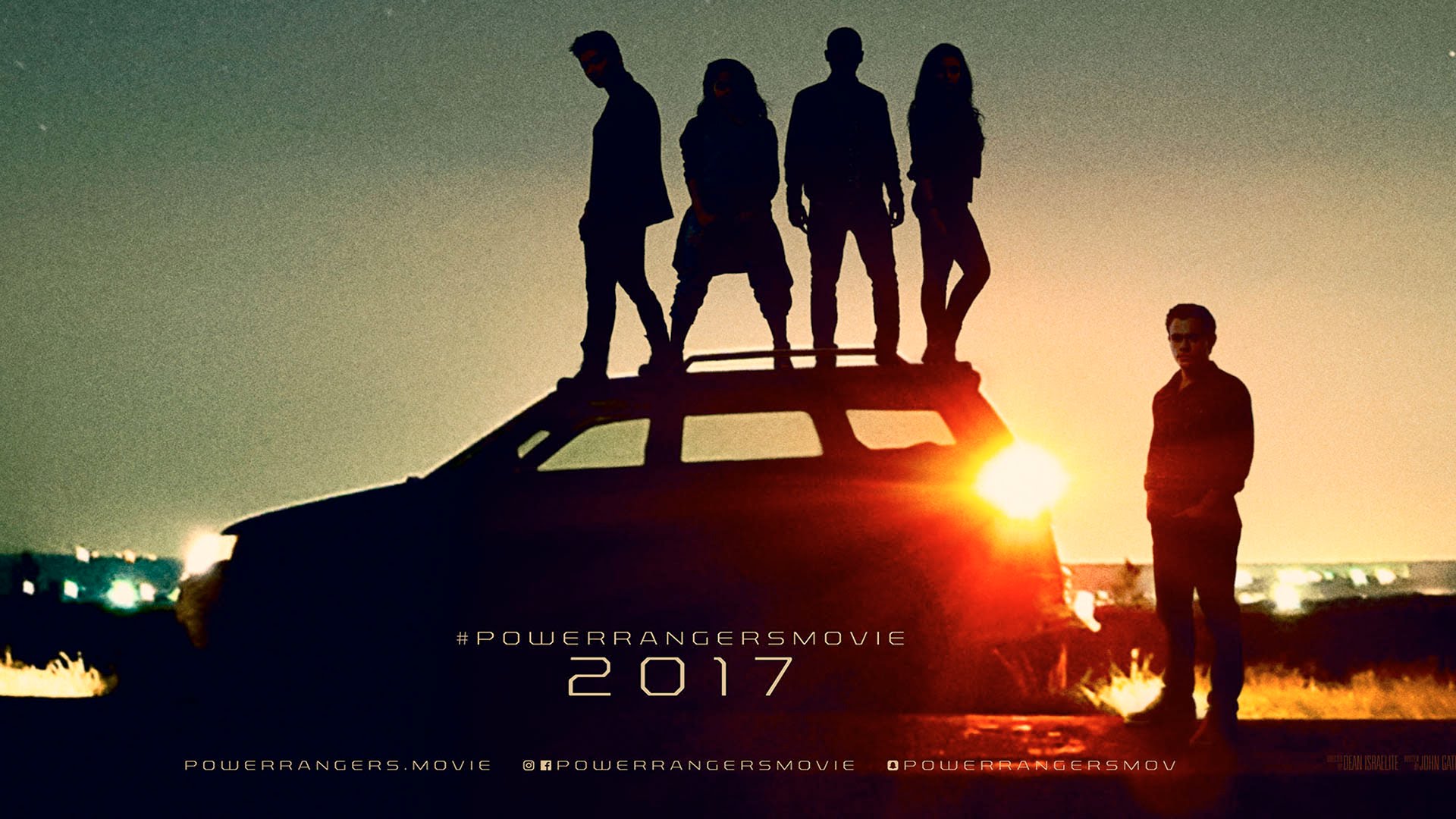 BRING ON THE NOSTALGIA FEELS!
Power Rangers are back in a new trailer that showcases more of what you already know you're buying a ticket for, but are curious about nonetheless. The latest trailer here features a better look at the Megazords and villainess, Rita Repulsa as played by Elizabeth Banks.
So let's hear it… nostalgia or not: are you excited for Power Rangers?
Power Rangers will be in theaters SO SOON on March 24, 2017.