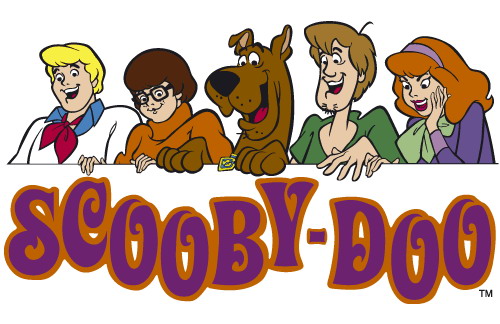 iTunes Download
Google Play Download
Hosts: Amelia (@FatalAmelia) and Billy (@thebillyseguire)
Air Date: 2017/01/13
It's time for Scooby Dos or Scooby Don'ts! An oddly specific podcast that painstakingly goes through all Scooby Doo media for those to Scooby Do absolutely, or Scooby Don't under any circumstance.
Mystery 94 of Scooby Dos or Scooby Don'ts is all about Wimbledon and a little dink that's apparently the shoe-in to win it. This was back when scrawny white guys didn't let anyone else play sports, so of course this guy could win it. Put Jimmy up against one of the Williams sisters and see if he wins Wimbledon then! But enough about how dinkish Jimmy is. The gang find another mystery while driving through the foggy countryside of England and almost run Jimmy down with the Mystery Machine. He'd just been cursed by a Warlock and his devil dog and needs a ride back to his creepy Manor in the hills. What more could the gang across for?
Feeling generous? Rate and review us on iTunes! Any little bit helps!
New mysteries every Tuesday and Friday!