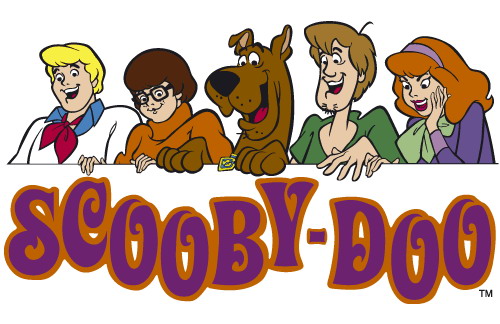 iTunes Download
Google Play Download
Hosts: Amelia (@FatalAmelia) and Billy (@thebillyseguire)
Air Date: 2016/11/08
It's time for Scooby Dos or Scooby Don'ts! An oddly specific podcast that painstakingly goes through all Scooby Doo media for those to Scooby Do absolutely, or Scooby Don't under any circumstance.
Mystery 75 of Scooby Dos or Scooby Don'ts has the gang solving a car related mystery at the Grand Prix! You know this means the gang ends up 'jacking a race car and blazing down the desert highway at top speed! And yet top speed isn't as quick as when Scooby picks up the race car and Fred fucking Flintstone's it with his feet down the road! We also have a large part of this episode without Shaggy because he gets his ass kidnapped. Unsurprisingly, things get done without him. I think we all know who needs to gracefully exit the group…*cough, cough* … Velma!
Feeling generous? Rate and review us on iTunes! Any little bit helps!
New mysteries every Tuesday and Friday!