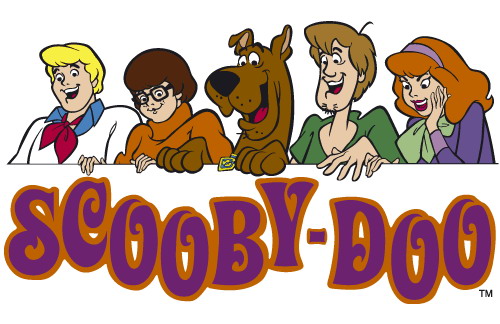 iTunes Download
Google Play Download
Hosts: Amelia (@FatalAmelia) and Billy (@thebillyseguire)
Air Date: 2016/10/14
It's time for Scooby Dos or Scooby Don'ts! An oddly specific podcast that painstakingly goes through all Scooby Doo media for those to Scooby Do absolutely, or Scooby Don't under any circumstance.
Mystery 68 of Scooby Dos or Scooby Don'ts has Amelia really happy, guys. Like, crazy, crazy happy! Why? Because these ghosts guys, these ghosts… they're ice cream ghosts! Not made of ice cream, but coloured like ice cream: chocolate, vanilla, and strawberry and that is definitely enough to make Amelia happy!
To pay tribute to this sect of Scooby Doo history, Billy is introducing the Dynomutt Minute, in which he has one minute to cover what happened in the adjoining Dynomutt episode. Sometimes the Scooby gang shows up, but sometimes it's just a Batman-esque hero with his clumsy robot dog. Should be a frantic fun time!
New mysteries every Tuesday and Friday!