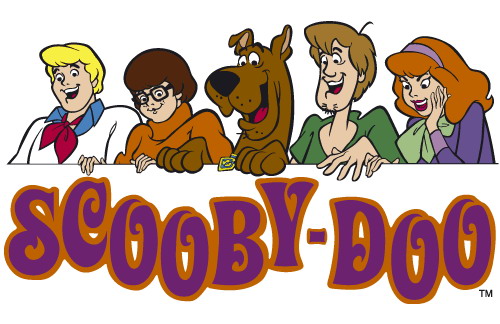 iTunes Download
Google Play Download
Hosts: Amelia (@FatalAmelia) and Billy (@thebillyseguire)
Air Date: 2016/09/02
It's time for Scooby Dos or Scooby Don'ts! An oddly specific podcast that painstakingly goes through all Scooby Doo media for those to Scooby Do absolutely, or Scooby Don't under any circumstance.
Mystery 57 of Scooby Dos or Scooby Don'ts has Fred dragging the gang into the snowy mountains once again. Why? Because this boy is obsessed with skiing! Thank god a ghost shows up and distracts him or it would be like the ghost of Bigfoot episode all over again. Didn't get any sleep? Fred don't care! Fred got mountains to ski! Oh, there's also an electric ghost running around bent on revenge against those that caused his death. Yup, people caused the ghost's demise in this episode. Why aren't we talking about this murder?! Billy and Amelia are! Tune in to hear it all!
To pay tribute to this sect of Scooby Doo history, Billy is introducing the Dynomutt Minute, in which he has one minute to cover what happened in the adjoining Dynomutt episode. Sometimes the Scooby gang shows up, but sometimes it's just a Batman-esque hero with his clumsy robot dog. Should be a frantic fun time!
New mysteries every Tuesday and Friday!