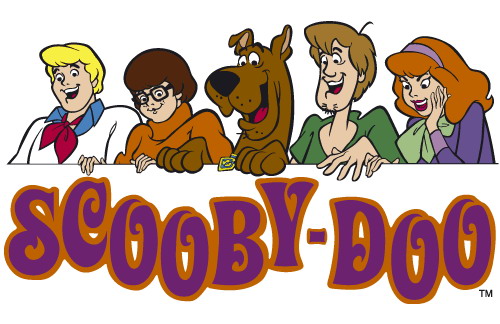 iTunes Download
Google Play Download
Hosts: Amelia (@FatalAmelia) and Billy (@thebillyseguire)
Air Date: 2016/08/19
It's time for Scooby Dos or Scooby Don'ts! An oddly specific podcast that painstakingly goes through all Scooby Doo media for those to Scooby Do absolutely, or Scooby Don't under any circumstance.
Mystery 53 of Scooby Dos or Scooby Don'ts is a stat count of the second season of The New Scooby Doo Movies. Like the stat counts before, we explore the property damage and the miles travelled by these kids, along with some basic stats like how many times Shaggy says zoinks, how many times Fred has his hand in his pocket, and just how danger prone Daphne really is! Plus, this is the last that we have to hear of The New Scooby Doo Movies! No more guest stars! No more hour long nonsensical plots! And hopefully, no more pain and suffering (at least until the Scrappy Doo era).
New mysteries every Tuesday and Friday!