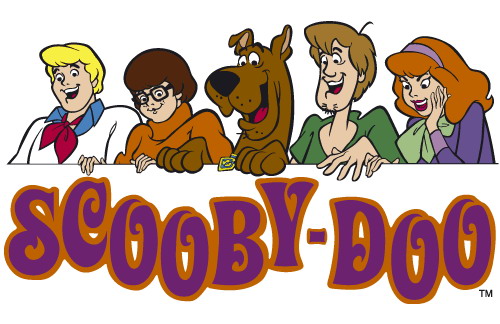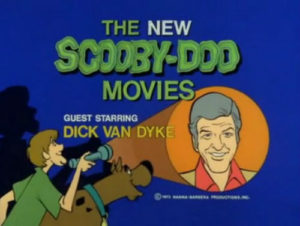 iTunes Download
Google Play Download
Hosts: Amelia (@FatalAmelia) and Billy (@thebillyseguire) with special guest host Stephanie (@hellocookie)
Air Date: 2016/08/16
It's time for Scooby Dos or Scooby Don'ts! An oddly specific podcast that painstakingly goes through all Scooby Doo media for those to Scooby Do absolutely, or Scooby Don't under any circumstance.
Mystery 52 of Scooby Dos or Scooby Don'ts guest star is Dick Van Dyke. And we have a special guest host – our first awesome lady guest host: Stephanie! She's a crazy lady, she makes Amelia a (crazier) lady, and they digress a tonne. We're pretty sure there's talk about Dick Van Dyke and his sad carnival in there somewhere… At the very least there's a lot of talk of Blog the Magnificent Ferret and who could ever ask for more than that?! Anyways, it's our last episode of The New Scooby Doo Movies and the crew is understandably excited by this development!
New mysteries every Tuesday and Friday!