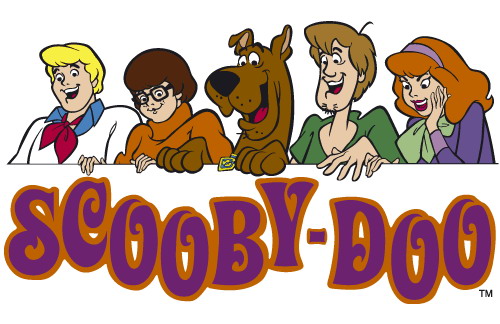 iTunes Download
Google Play Download
Hosts: Amelia (@FatalAmelia) and Billy (@thebillyseguire)
Air Date: 2016/08/09
It's time for Scooby Dos or Scooby Don'ts! An oddly specific podcast that painstakingly goes through all Scooby Doo media for those to Scooby Do absolutely, or Scooby Don't under any circumstance.
Mystery 50 of Scooby Dos or Scooby Don'ts guest star is Speed Buggy. Fred totals the Mystery Machine but luckily Speed Buggy and his gang are around to drive them around. Unfortunately the only place to drive around is Winona, a town haunted by… *sigh* wind. Will Billy give the wind a score on the terror scale that will make Amelia angry? Most assuredly! How angry does she get? You'll just have to listen to find out!
New mysteries every Tuesday and Friday!