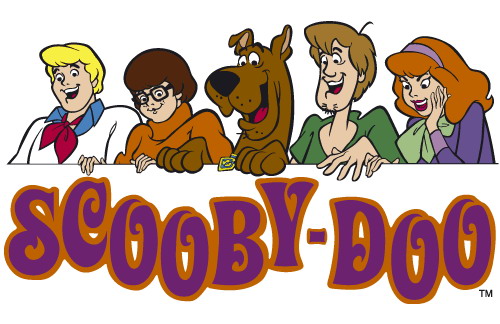 iTunes Download
Google Play Download
Hosts: Amelia (@FatalAmelia) and Billy (@thebillyseguire)
Air Date: 2016/06/17
It's time for Scooby Dos or Scooby Don'ts! An oddly specific podcast that painstakingly goes through all Scooby Doo media for those to Scooby Do absolutely, or Scooby Don't under any circumstance.
Mystery 37 of Scooby Dos or Scooby Don'ts guest stars Laurel and Hardy. Spoilers: both were dead at the time of this episode. Did Hannah Barbara raise them from the dead to get into mystery shenanigans with a group of zany teens? You'll just have to listen to find out!
New mysteries every Tuesday and Friday!