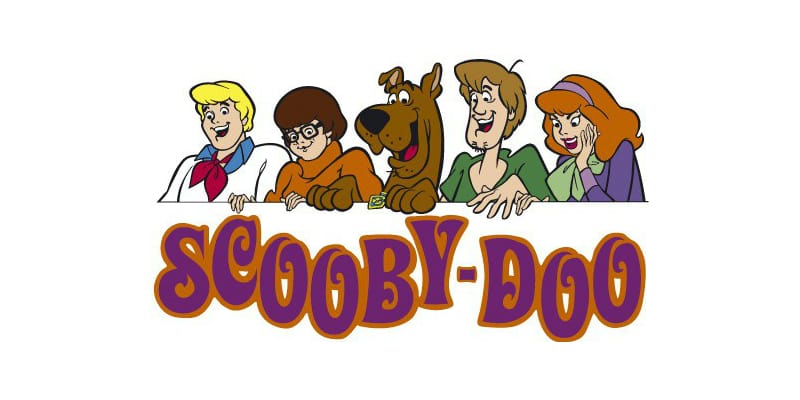 iTunes Download
Google Play Download
Hosts: Amelia (@FatalAmelia) and Billy (@thebillyseguire)
Official Twitter: @scooby_dos
Air Date: 2017/07/18
Mystery 143 of Scooby Dos or Scooby Don'ts has Shaggy dissing nerds at a comic convention and then dissing a meat head muscle dude at a country fair. What's to take away from all this? Shaggy is a douche. But we guarantee it's fun to listen to!
Feeling generous? Rate and review us on iTunes! Any little bit helps!
New mysteries every Tuesday and Friday!