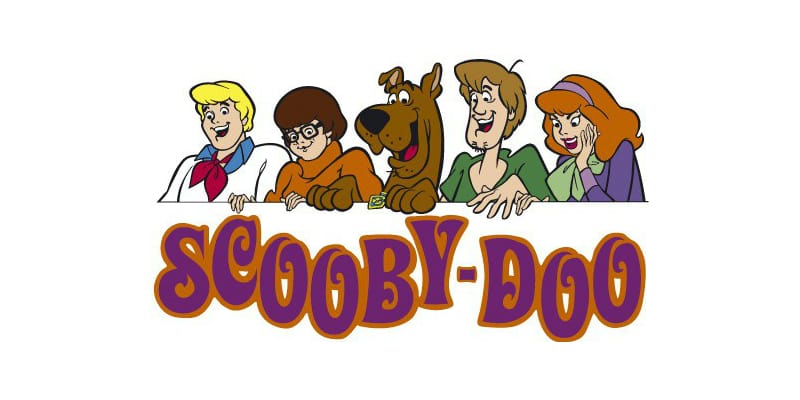 iTunes Download
Google Play Download

Hosts: Amelia (@FatalAmelia) and Billy (@thebillyseguire)
Official Twitter: @scooby_dos
Air Date: 2017/04/04
It's time for Scooby Dos or Scooby Don'ts! An oddly specific podcast that painstakingly goes through all Scooby Doo media for those to Scooby Do absolutely, or Scooby Don't under any circumstance.
Mystery 115 of Scooby Dos or Scooby Don'ts is our first of what we've dubbed the dark ages. Gone are Fred, Daphne, and Velma. Gone are the full episodes with people in masks. Here are three sketches, seven minutes each, that are interspersed through Richie Rich seven minute sketches. Thankfully, we're not watching Richie Rich. But that's the only good thing. These new sketches? Not mysteries. So… not good… Join us in our hate!
Feeling generous? Rate and review us on iTunes! Any little bit helps!
New mysteries every Tuesday and Friday!