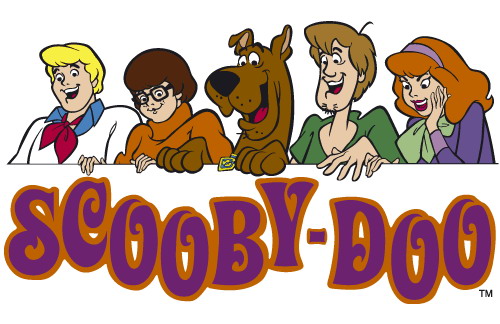 iTunes Download
Google Play Download
Hosts: Amelia (@FatalAmelia) and Billy (@thebillyseguire)
Air Date: 2017/02/10
It's time for Scooby Dos or Scooby Don'ts! An oddly specific podcast that painstakingly goes through all Scooby Doo media for those to Scooby Do absolutely, or Scooby Don't under any circumstance.
Mystery 101 of Scooby Dos or Scooby Don'ts has a major plot hole right off the bat: why does this snake demon have arms and legs? If snakes have arms and legs, are they even snakes anymore? Aren't they just lizards?! So many questions and so little time to answer them in as the gang go from Haiti to Miami to New Orleans and the snake demon follows!
Feeling generous? Rate and review us on iTunes! Any little bit helps!
New mysteries every Tuesday and Friday!