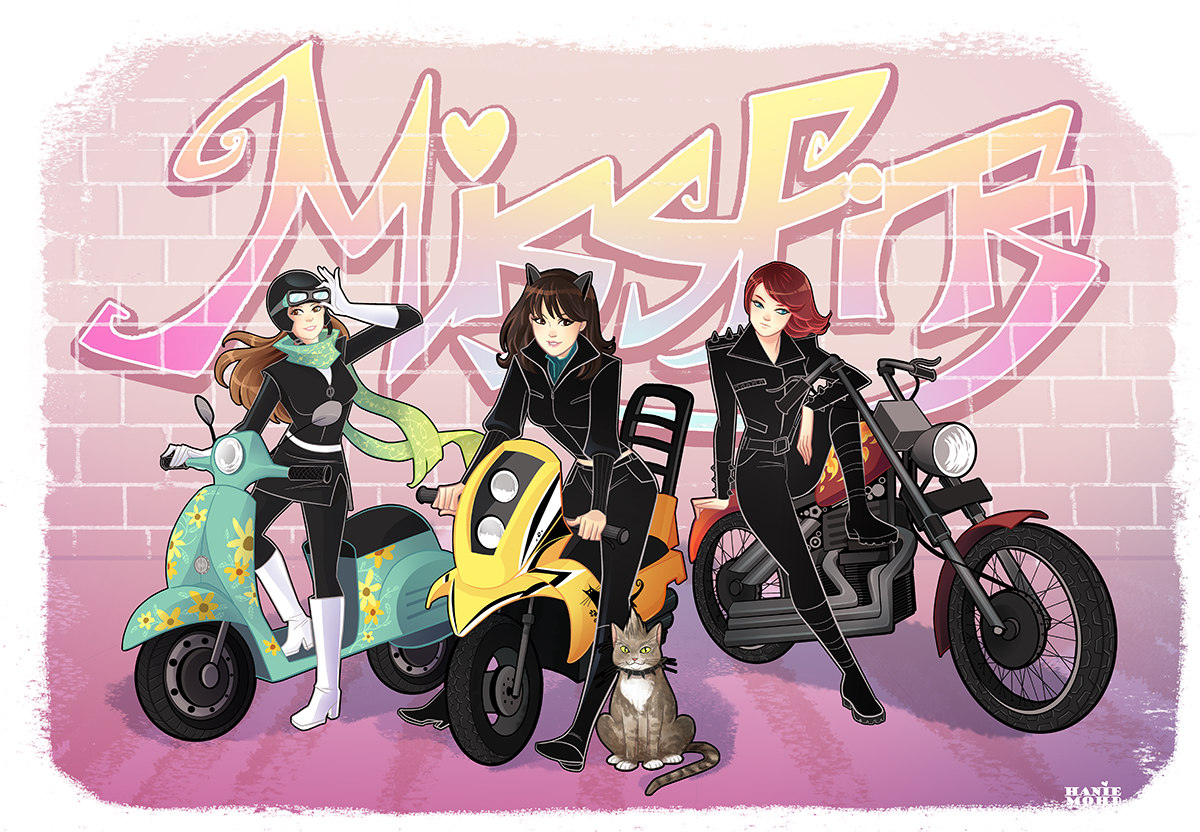 The Missfits Episode 93: Hamilton, As You Wish, and the Cursed Child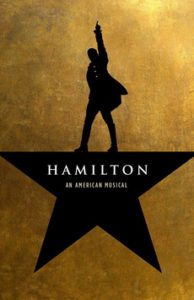 Angel, Angela and Stephanie are back this week (sans Nikki due to internet technical difficulties). They do one big show where they talk about a whole lot of Hamilton and the things that they've been loving over the last few weeks since they last talked.
Recommendations: Hamilton, Where Am I Now by Mara Wilson, Last Call at the Night Shade Lounge, Descendants of the Sun, As You Wish, Harry Potter and the Cursed Child, The Tick, Star Wars Rebels, Teen Titans Go, The Get Down, and Fellside.
The Missfits are:
Stephanie Cooke – @hellocookie
Nikki Alfaro – @IAmAsianBatgirl
Angela Fowler – @angelcakes83
Angel Cruz – @angelcwrites
AND our email is podcast@the-missfits.com