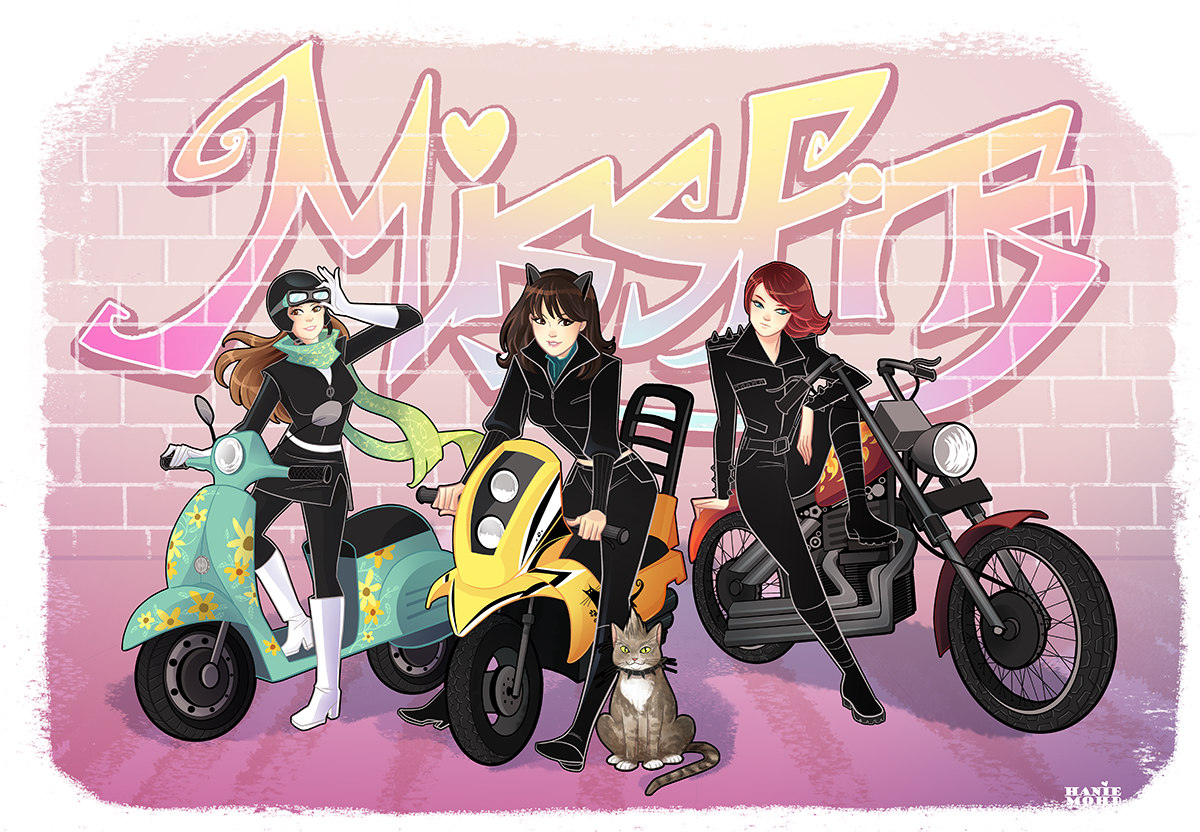 The Missfits Special Edition: The Force Awakens
Dr. Mara, and Stephanie are joined by Dr. Professor Carolyn Cocca on this special edition of The Missfits, which is all about Star Wars: The Force Awakens aka the movie that we have a WHOLE LOT OF FEELINGS ABOUT.
We don't REALLY do a recommendations segment in this show but if you want to do some Star Wars reading and need some recommendations, here are a few places to start…
Recommendations:
Shattered Empire (the comic), Lost Stars by Claudia Gray, Star Wars: Smuggler's Run by Greg Rucka, Star Wars: Before the Awakening by Greg Rucka, Star Wars: The Perfect Weapon by Delilah Dawson
End Music: John Williams – Rey's Theme
The Missfits are:
Stephanie Cooke – @hellocookie
Mara Wood – @MegaMaraMon
Melissa Megan – @LissaPunch
Maria Norris – @MariaWNorris
The Missfits on Twitter – @The_Missfits
AND our email is podcast@the-missfits.com
Our amazing banner art is by HanieMohd and our theme music is by Eryn Young.