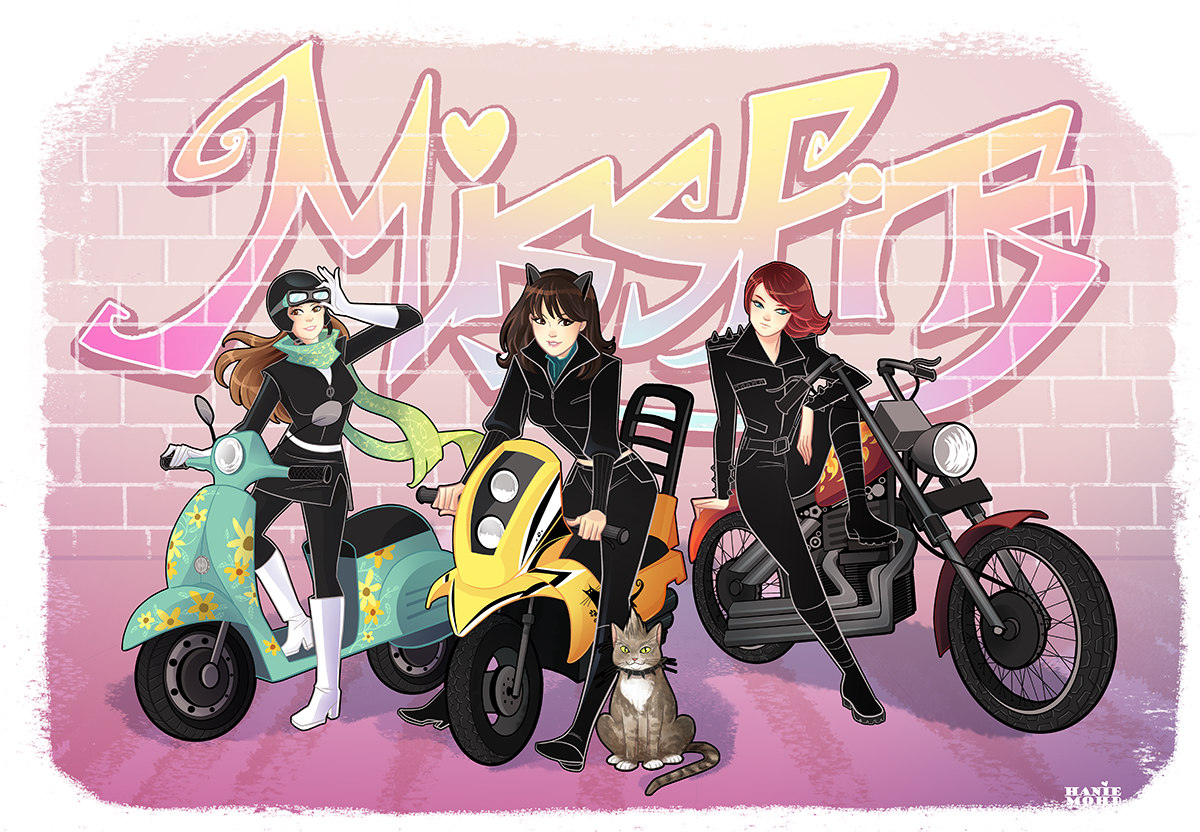 The Missfits Episode 91: LGBQT Characters in Comics with Magdalene Visaggio
On this week's episode of The Missfits, we're joined by Magdalene Visaggio, the writer of Kim & Kim (out on July 6!) to discuss our favourite LGBQT characters from comic books.
Recommendations:
TransFormers "Identity" Compromised essay by Ellen Kirkpatrick, Heinz 57 sauce, Nixonland: The Rise of a President and the Fracturing of America by Nick Pearlstein, iTunes U: Civil War Class, Nevada by Imogen Binne, Princess Princess Ever After. We also talk a LOT ABOUT Teen Angel, which is SUPER DUPER GREAT, just in case you don't remember it from TGIF.
Break Music: Tegan & Sara – Walking with a Ghost
End Music: Sia – Cheap Thrills
The Missfits are:
Stephanie Cooke – @hellocookie
Nikki Alfaro – @IAmAsianBatgirl
AND our email is podcast@the-missfits.com