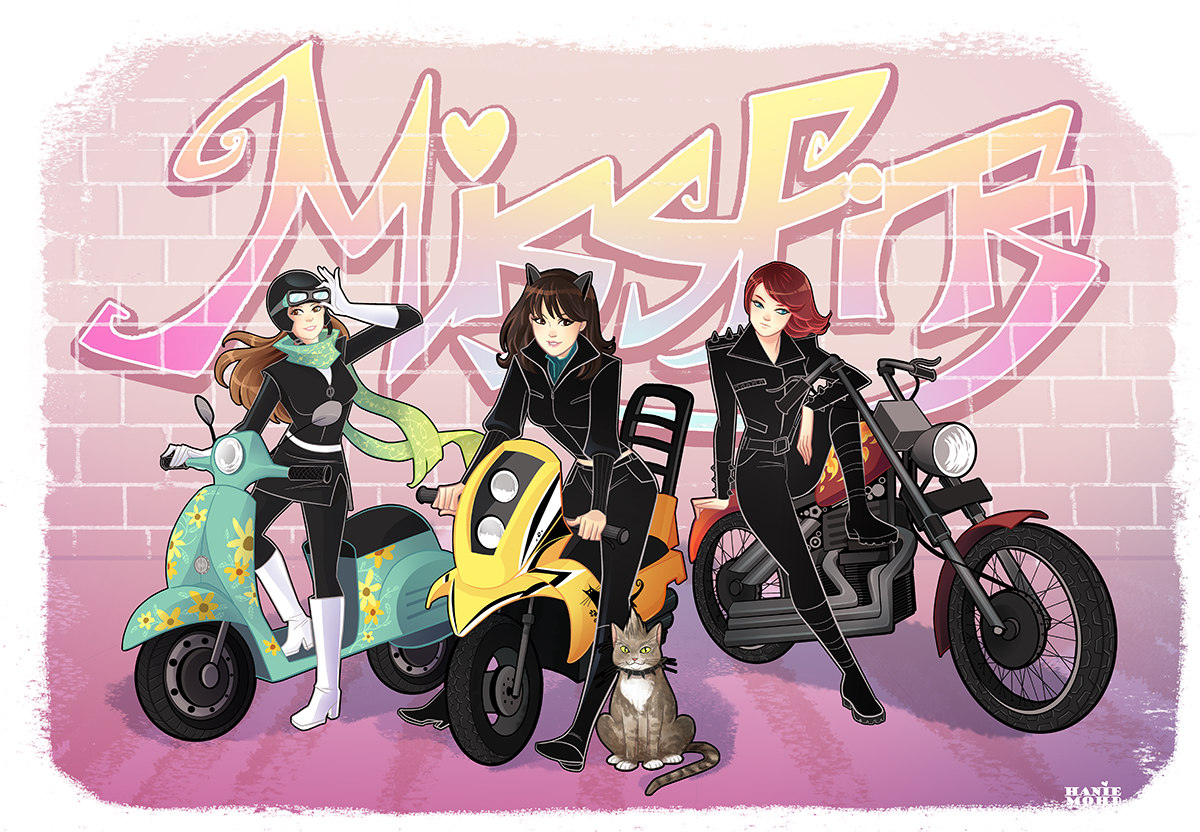 The Missfits Episode 87: Fanfiction
On this week's show, we're joined by Angela Fowler to discuss fanfiction! It's a super nerdy topic that we've been excited to talk about for a long time and we're OH SO HAPPY that the time is here.
We go through the basics of fanfiction and talk about what this sub-genre of geekdom means to each of us.
Recommendations:
Skip Beat! Official North American Release Kickstarter, Wonder Woman: The Hiketeia, Superfight, Zootopia, Let's Speak English, 10 Coverfield Lane, Star Wars Rebels, Wonder Woman art show.
End Music:
The Missfits are:
Stephanie Cooke – @hellocookie
Mara Wood – @MegaMaraMon
Melissa Megan – @LissaPunch
The Missfits on Twitter – @The_Missfits
AND our email is podcast@the-missfits.com