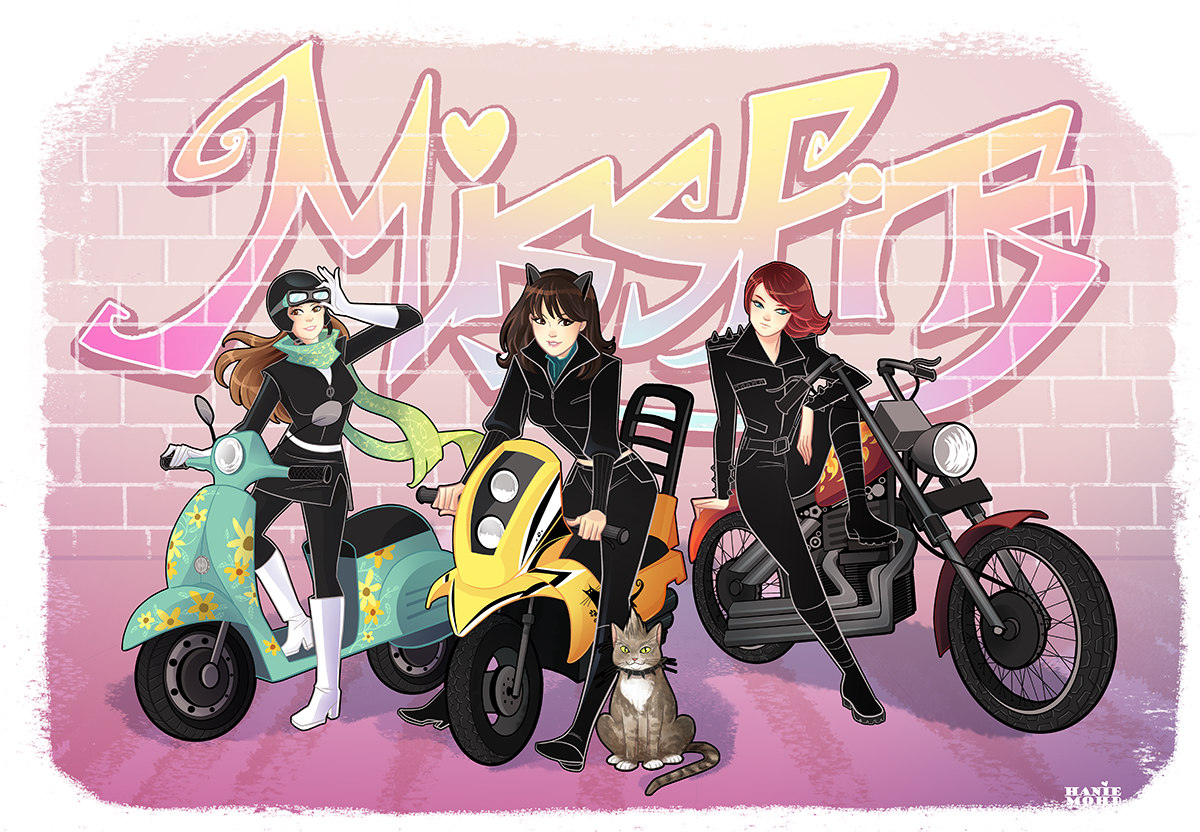 The Missfits Episode 85: Adaptations
It's our show all about adaptations! Mara and Stephanie are on the show alone this week to discuss comics and books that have been turned into movies and TV shows. They discuss what makes a good (or bad) adaptation and what are some of their favourite things that have made the transition.
Recommendations
Crazy Ex-Girlfriend, Black Widow #1 by Mark Waid and Chris Samnee, Maximum Ride (the manga) by James Patterson, Crimson Peak and the bonus features, and American Ultra (sort of).
End Music: Rilo Kiley – Science vs. Romance
The Missfits are:
Stephanie Cooke – @hellocookie
Mara Wood – @MegaMaraMon
Melissa Megan – @LissaPunch
The Missfits on Twitter – @The_Missfits
AND our email is podcast@the-missfits.com
Our amazing banner art is by HanieMohd.