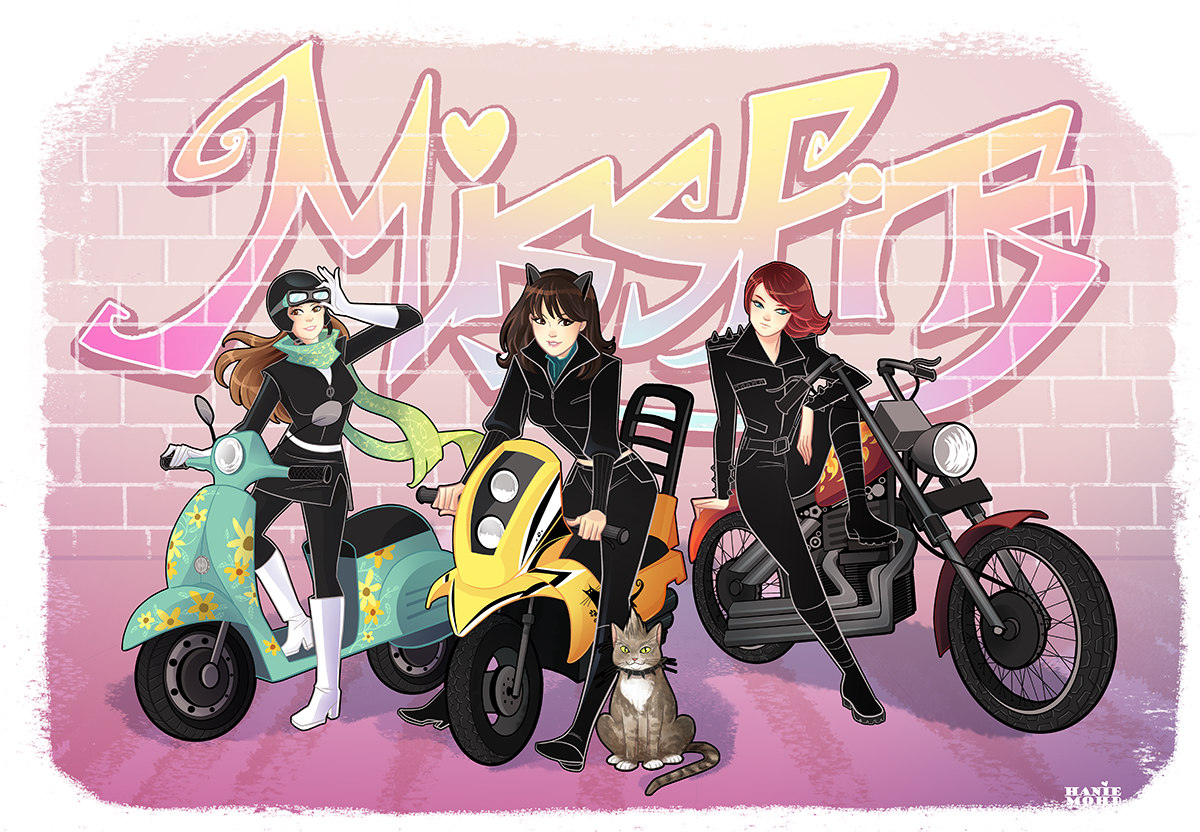 The Missfits Episode 84: The Wicked + the Divine Vol. 1 Book Club
It's the end of the month and that means that it's book club time. This month we're covering Kieron Gillen and Jamie McKelvie's Image Comics series, The Wicked + the Divine Vol. 1.
Recommendations
Triple 9, After the Quake, The Strange Library, Pokémon 20th Anniversary awesomeness!!!!!!!
End Music: MGMT – Time to Pretend
The Missfits are:
Stephanie Cooke – @hellocookie
Mara Wood – @MegaMaraMon
Melissa Megan – @LissaPunch
The Missfits on Twitter – @The_Missfits
AND our email is podcast@the-missfits.com
Our amazing banner art is by HanieMohd.