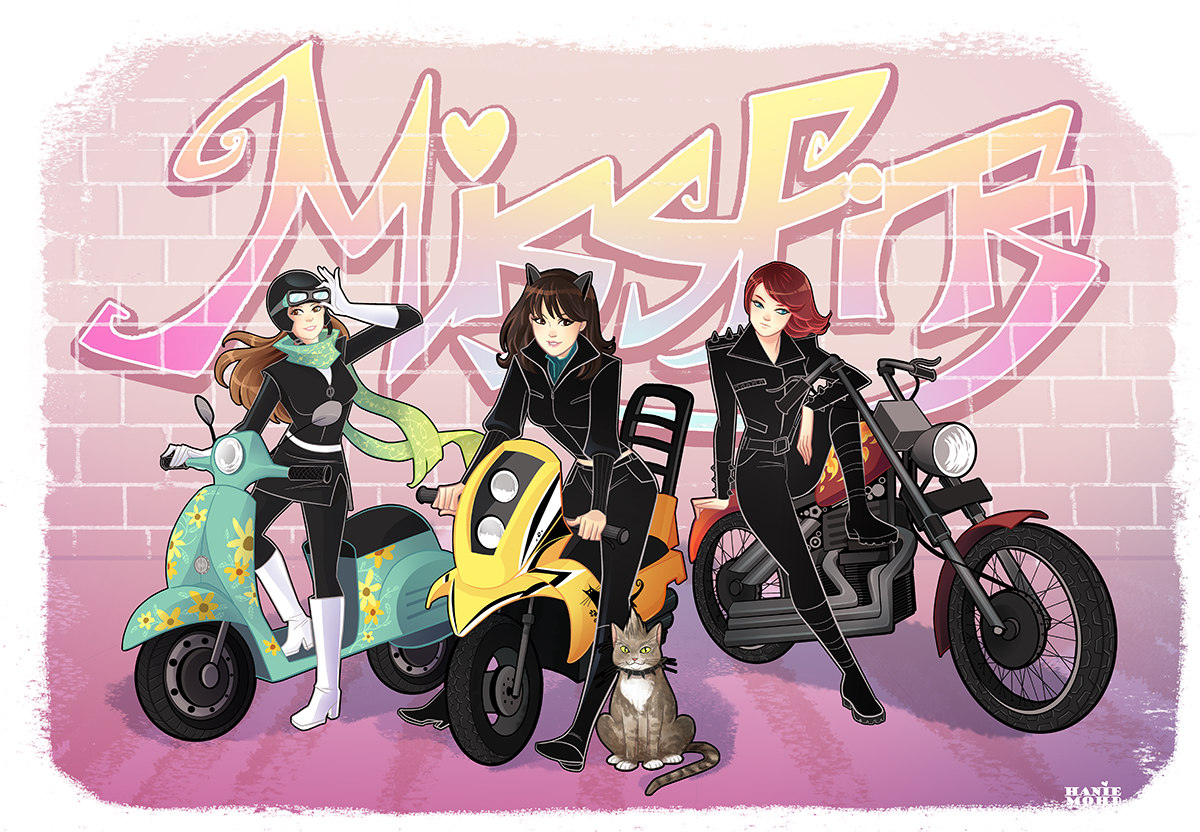 The Missfits Episode 81: Forever Red Book Club ft Kara Szamborski
It's that time of month again… BOOK CLUB TIME! We're joined by ComiXologist co-host Kara Szamborski to discuss Black Widow: Forever Red by Margaret Stohl.
Recommendations
Kanan #10 and Rebels Episode 17 (Protector of Concord Dawn), All-New All-Different Avengers #4, Sensation Comics featuring Wonder Woman #23-24 by James Tynion IV, Agent Carter: Operation S.I.N., Fangirl by Rainbow Rowell, Goosebumps (the movie).
Break Music: Iggy Azalea – Black Widow ft. Rita Ora
End Music: Coaltar of the Deepers – Dear Future
The Missfits are:
Stephanie Cooke – @hellocookie
Mara Wood – @MegaMaraMon
Melissa Megan – @LissaPunch
Maria Norris – @MariaWNorris
The Missfits on Twitter – @The_Missfits
AND our email is podcast@the-missfits.com
Our amazing banner art is by HanieMohd and our theme music is by Eryn Young.