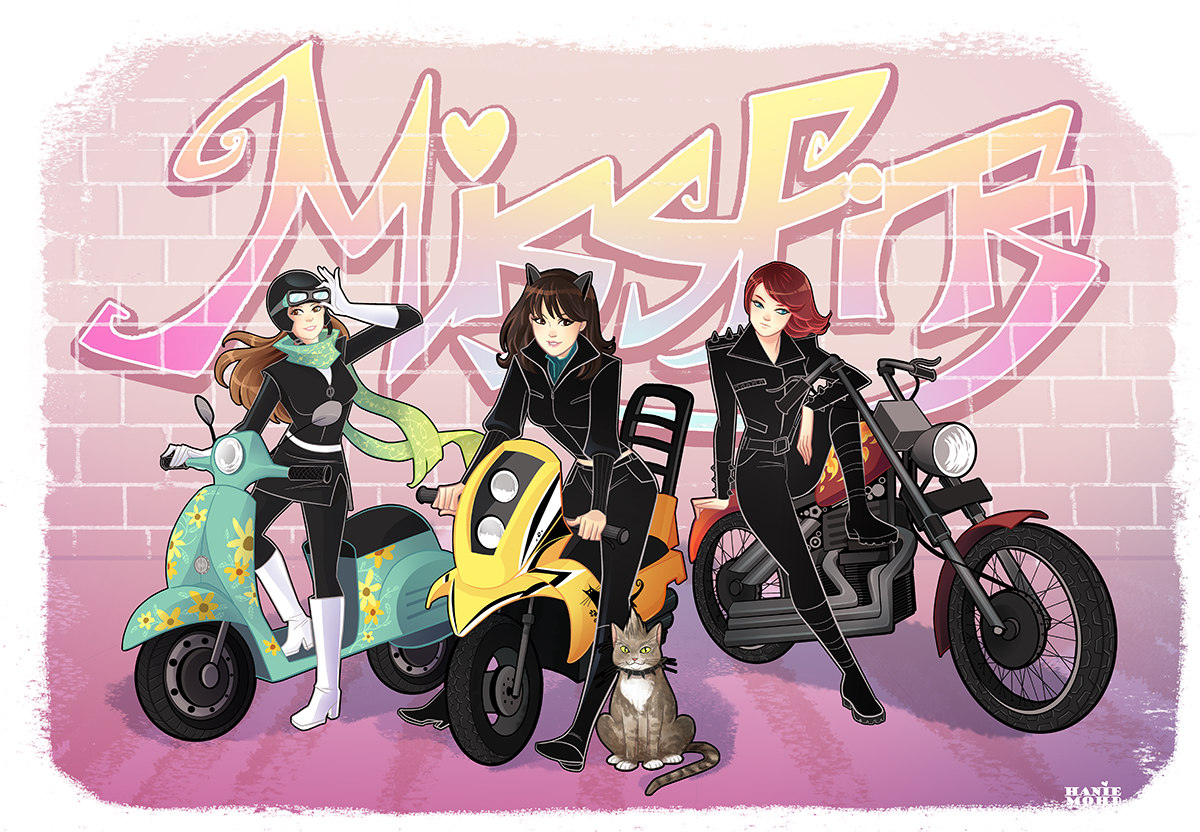 The Missfits Episode 80: The Battlestar Galactica Show
It's the show you never thought we would cover. The show that every time we scheduled, got cancelled. The show that we've been wanting to do since the beginning of (Missfits) TIME. It's the Battlestar Galactica (2004) series show. HECK YES!
Carolyn Cocca joins us to discuss the epic series in the second half of the show. It WILL contain spoilers so if you haven't seen the series, you may want to hold off on listening to the latter half. The first half contains news (Doctor Who!) and a few recommendations to get you through your week.
Recommendations:
Star Wars: Edge of the Empire RPG, The Legend of Wonder Woman #1, The Firebird Series by Claudia Gray, and Poison Ivy #1.
Break Music: All Along the Watchtower – Bear McCreary
End Music: Battlestar Opening Theme
The Missfits are:
Stephanie Cooke – @hellocookie
Mara Wood – @MegaMaraMon
Melissa Megan – @LissaPunch
Maria Norris – @MariaWNorris
The Missfits on Twitter – @The_Missfits
AND our email is podcast@the-missfits.com
Our amazing banner art is by HanieMohd and our theme music is by Eryn Young.