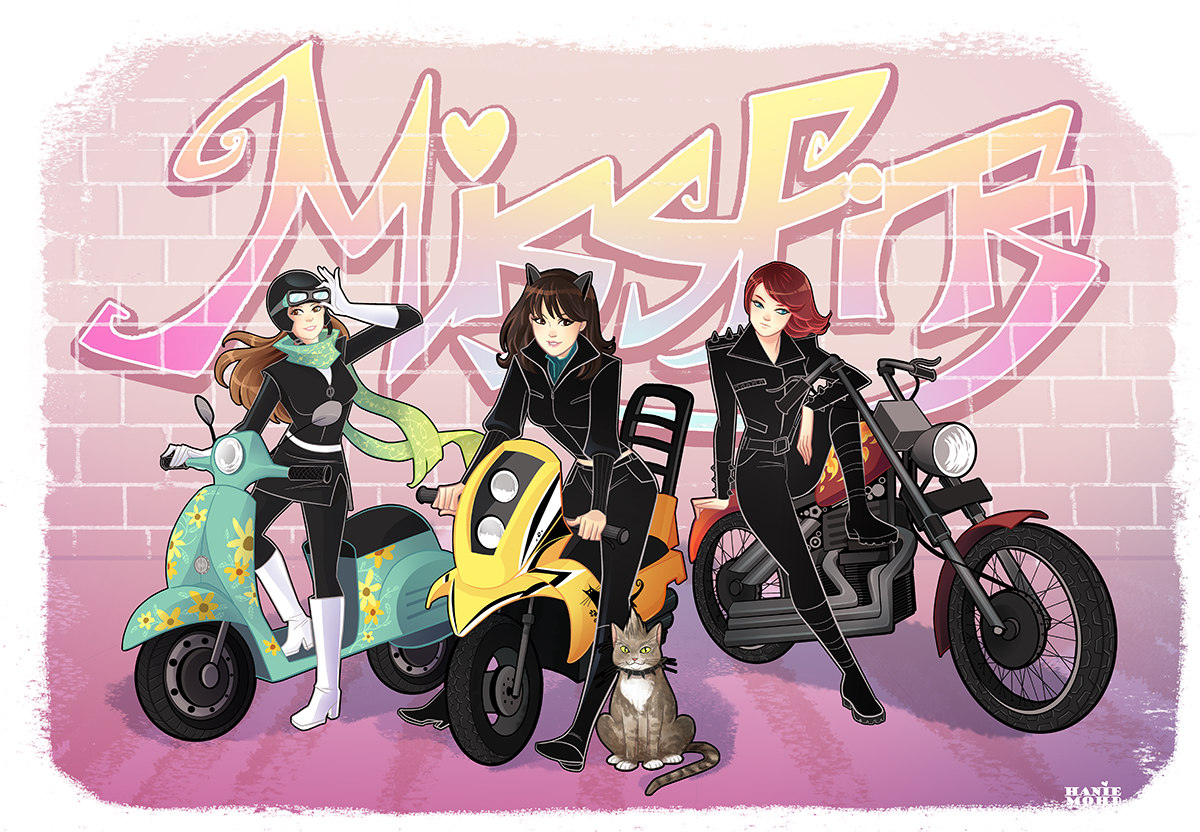 The Missfits Episode 8: Somewhere Beyond The Sea with Bioshock
It's our very first gaming topic and that topic really is somewhere beyond the sea with Bioshock. The Missfits talk about Rapture, Big Daddies, Little Sisters, Splicers and everything else to do with the world that Ken Levine created for gamers around the world.
In the first half of the show though, Melissa, Mara and Stephanie share some of their favourite things right now and these are some of the things included on their lists: Assassin's Creed: Black Flag, The Art Of Bioshock Infinite, Ranma ½, Wolf Children, Mars, Edge of Tomorrow, In The Flesh and The Girl With All The Gifts.
Oh, and Melissa's amazing Spider Jerusalem tattoo, as designed by Ben Templesmith, can be seen above and to the right for anyone that's curious.
The Missfits are:
Stephanie Cooke – @hellocookie
Mara Wood – @MegaMaraMon
Melissa Megan – @LissaPunch
The Missfits on Twitter – @The_Missfits
AND our email is themissfits@talkingcomicbooks.com