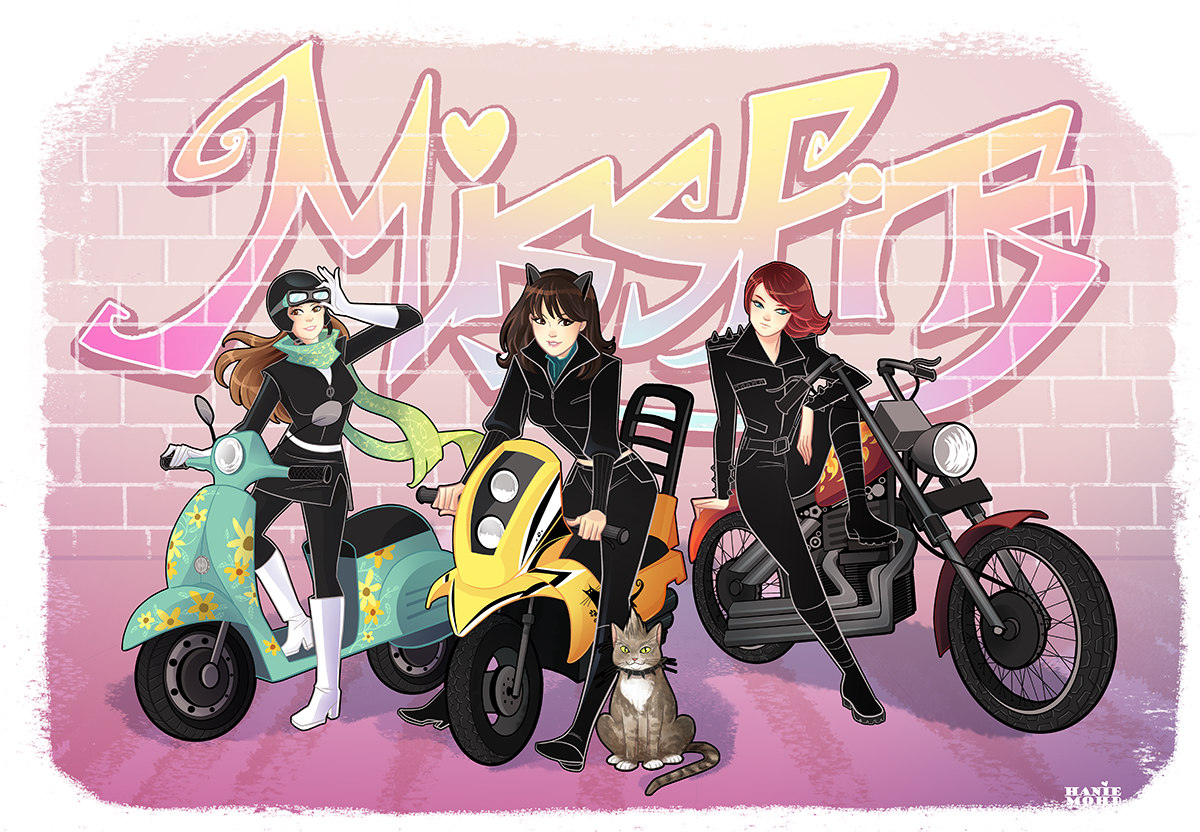 Mara and Melissa give their recommendations for the week as well as touch on the brand-new Star Wars Rebels trailer. You can listen to the podcast on iTunes or here!
Mara recs:
Melissa recs:
Star Wars Rebels Midseason trailer:
Missfits Star Wars Television Shows Episode
Next week, we are covering Battlestar Galactica. This is a show that many of our listeners have requested, and one that we are ready to tackle.
The Missfits are a member of the Talking Comics podcast family. Visit talkingcomicbooks.com for reviews, news, forums, and columns as well as to check out our sister podcasts, including Talking Comics, Talking Movies, Talking Games, Talking Valiant, Talking Shojo, Legendary Runs, and the Special Edition feed.
The Missfits are:
Stephanie Cooke – @hellocookie
Mara Wood – @MegaMaraMon
Melissa Megan – @LissaPunch
Maria Norris – @MariaWNorris
The Missfits on Twitter – @The_Missfits
AND our email is podcast@the-missfits.com
Our amazing banner art is by HanieMohd and our theme music is by Eryn Young.