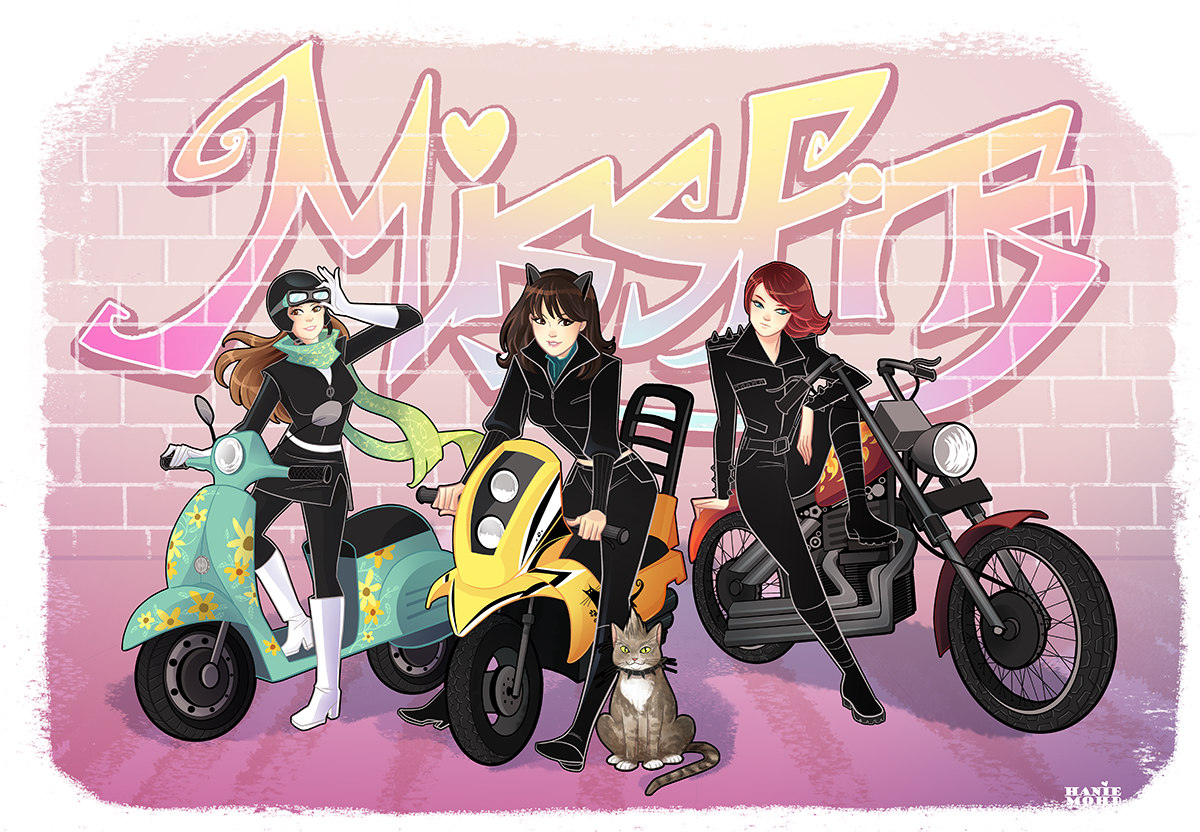 The Missfits Episode 78 with Furiosa Artist Tristan Jones
We're joined by artist Tristan Jones (TMNT, Furiosa) as a co-host on the show this week. He comes prepared with a bunch of recommendations for us and comes prepared to answer our questions.
We discuss DC's "Pakistanian" debacle as well as the mess that is the Angoulême Grand Prix.
Recommendations:
Lara Croft: Go, Witness (documentary series), Bone Tomahawk, Ex-Machina, A Girl Walks Home Alone At Night, Age of Reptiles, Saints (by Sean Lewis), Legendary Runs (the PODCAST!!!!), Penguin Drum, Snapimals, and Big Fat Quiz of the Year.
Break Music: CHVRCHES – The Mother We Share
End Music: How to Destroy Angels – Fur Lined
The Missfits are:
Stephanie Cooke – @hellocookie
Mara Wood – @MegaMaraMon
Melissa Megan – @LissaPunch
Maria Norris – @MariaWNorris
The Missfits on Twitter – @The_Missfits
AND our email is podcast@the-missfits.com
Our amazing banner art is by HanieMohd and our theme music is by Eryn Young.