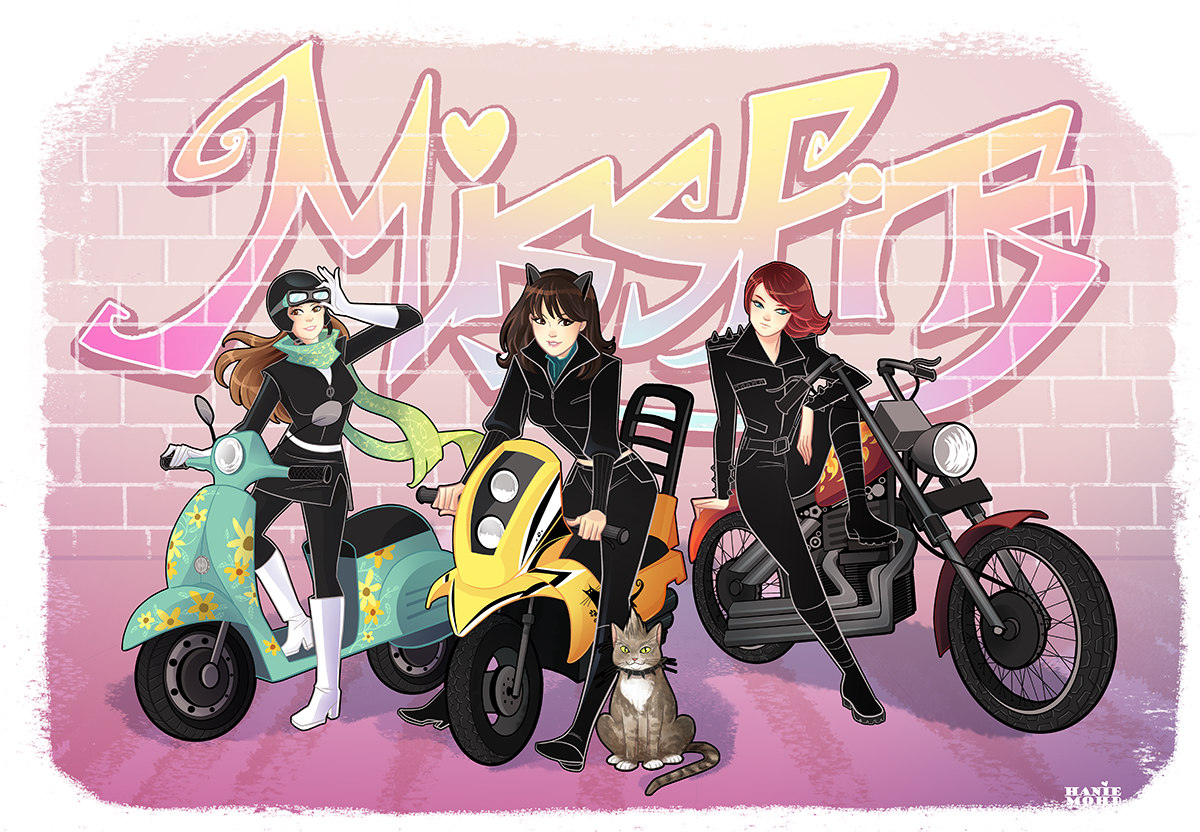 The Missfits Episode 77: Getting Excited for 2016
It's our very first show of 2016 and the gang is back in full force. Dr. Mara , Baroness Melissa, Dr. Maria and Duchess Stephanie gather to discuss the holidays, get derailed and then try to limit themselves to two recommendations per person.
In the latter half of the show, the gals go through the things that they're most excited for in 2016.
Spoilers: Rogue One is on everyone's list.
Recommendations:
The Invisible Library, Death Note, Lost Within, Beat Buddy, BB-8 Sphero, Lazarus Vol. 1 HC Deluxe Edition, The Private Eye Vol. 1 HC Deluxe Editon, The Final Girls.
Break Music: Kim Carnes – Bette Davis Eyes
End Music: PJ Harvey – The Last Living Rose
The Missfits are:
Stephanie Cooke – @hellocookie
Mara Wood – @MegaMaraMon
Melissa Megan – @LissaPunch
Maria Norris – @MariaWNorris
The Missfits on Twitter – @The_Missfits
AND our email is podcast@the-missfits.com
Our amazing banner art is by HanieMohd and our theme music is by Eryn Young.