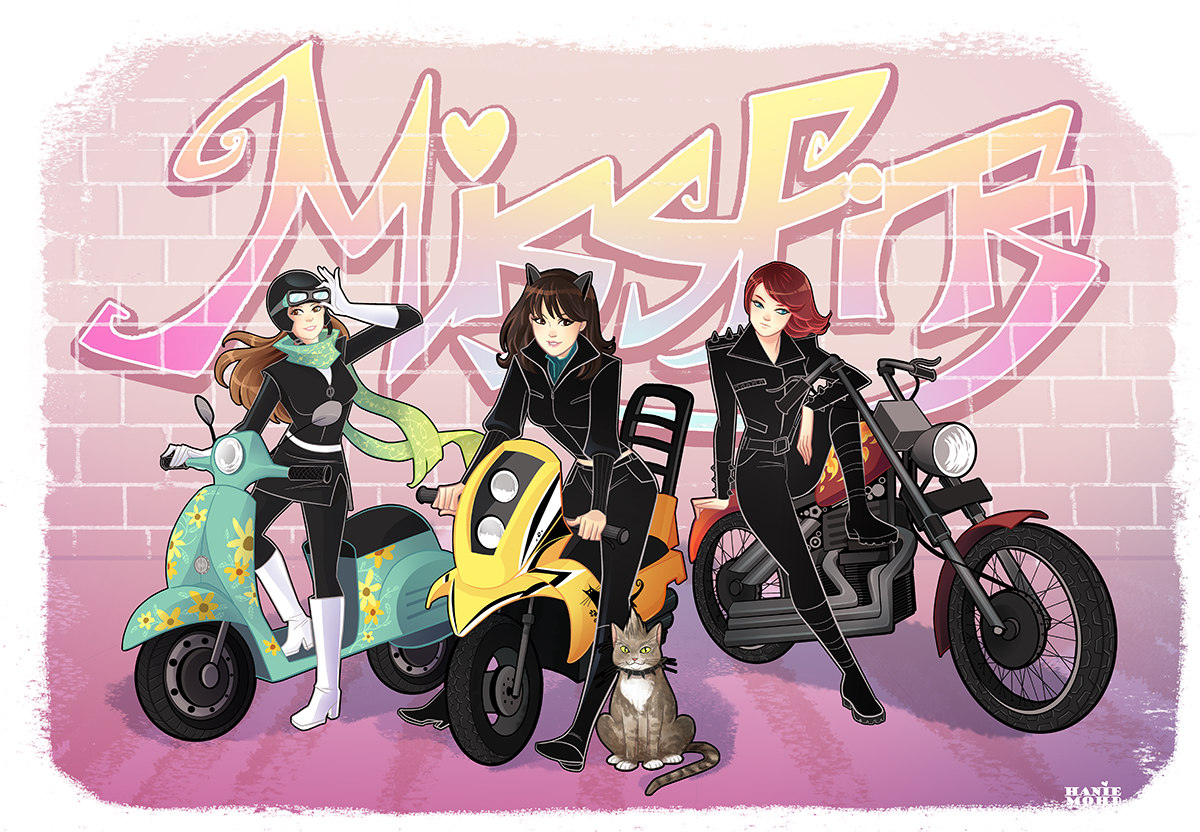 The Missfits Episode 71: Ghibli, Pretty Deadly and Dance with Devils
Maria and Mara take over the showjo (PLAY ON WORDS!) and ramble on about all kinds of awesome things.
Recommendations:
Dance with Devils, Pretty Deadly #6, Pink Honey (@emmainky; @squishers, unseencomic.tumblr.com), Vader Down, When Marnie Was There, Miyazaki box set.
End Music: Kavinsky – Night Call
The Missfits are:
Stephanie Cooke – @hellocookie
Mara Wood – @MegaMaraMon
Melissa Megan – @LissaPunch
Maria Norris – @MariaWNorris
The Missfits on Twitter – @The_Missfits
AND our email is podcast@the-missfits.com
Our amazing banner art is by HanieMohd and our theme music is by Eryn Young.