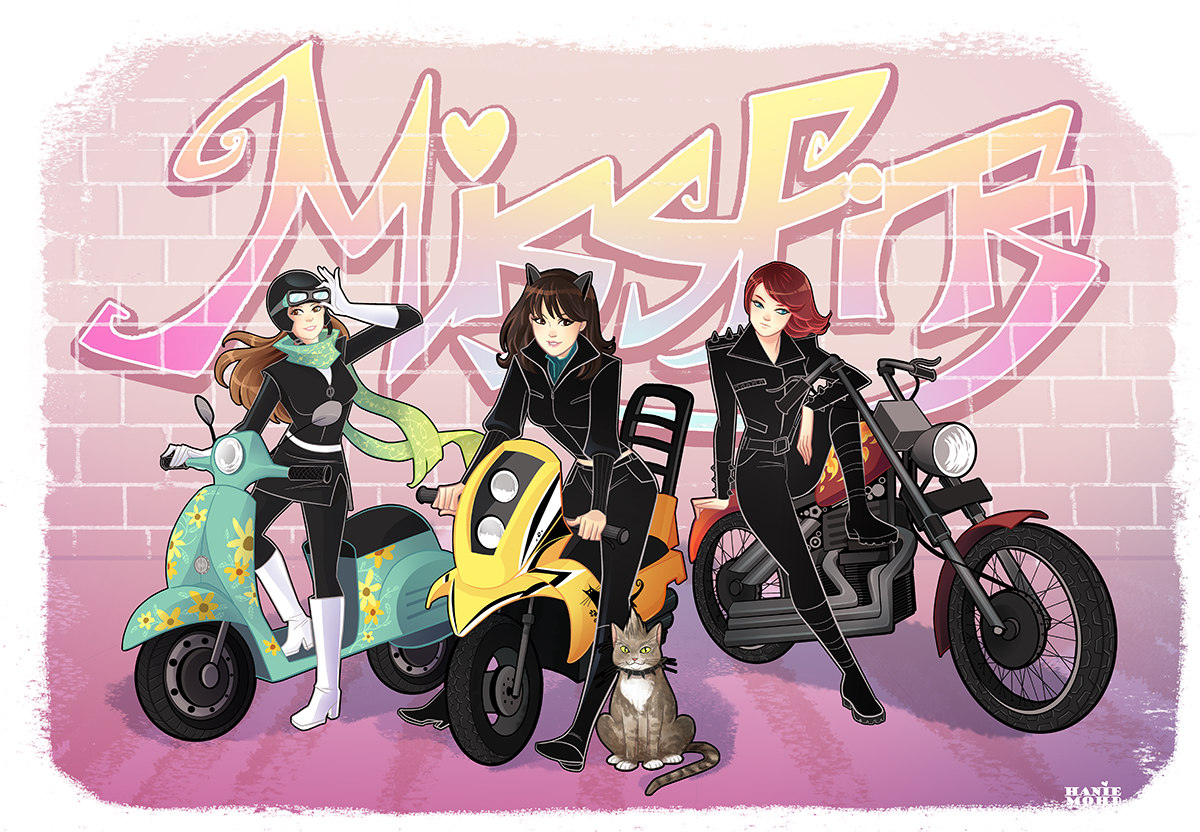 The Missfits Episode 70: The Goddamned, Garfunkel & Oates, and Z
Melissa, Mara and Stephanie are reunited (yay!). Since Stephanie was MIA last week, Extra Life is discussed a little bit more and video games galore. Some NON-recommendations are thrown out there (ie. Three Fourths Home and the goddamn theme song from The Secret Life of the American Teenager) but they mostly just ramble, as per usual and share some things that they DO actually recommend.
Recommendations:
Z: The Beginning of Everything, Thomas Was Alone, The Room 3, Pretty Girls by Karen Slaughter, 750 Years in Paris by Vincent Mahé, The Killjoys, Garfunkel & Oats, The Goddamned #1, All-New All-Different Avengers #1, All-New Wolverine #1, Alias Omnibus (JESSICA JONES, YO!).
Oh: The Secret Loves of Geek Girls is available for sale as a PDF now!
End Music: Goldfrapp – Number 1
The Missfits are:
Stephanie Cooke – @hellocookie
Mara Wood – @MegaMaraMon
Melissa Megan – @LissaPunch
Maria Norris – @MariaWNorris
The Missfits on Twitter – @The_Missfits
AND our email is podcast@the-missfits.com
Our amazing banner art is by HanieMohd and our theme music is by Eryn Young.