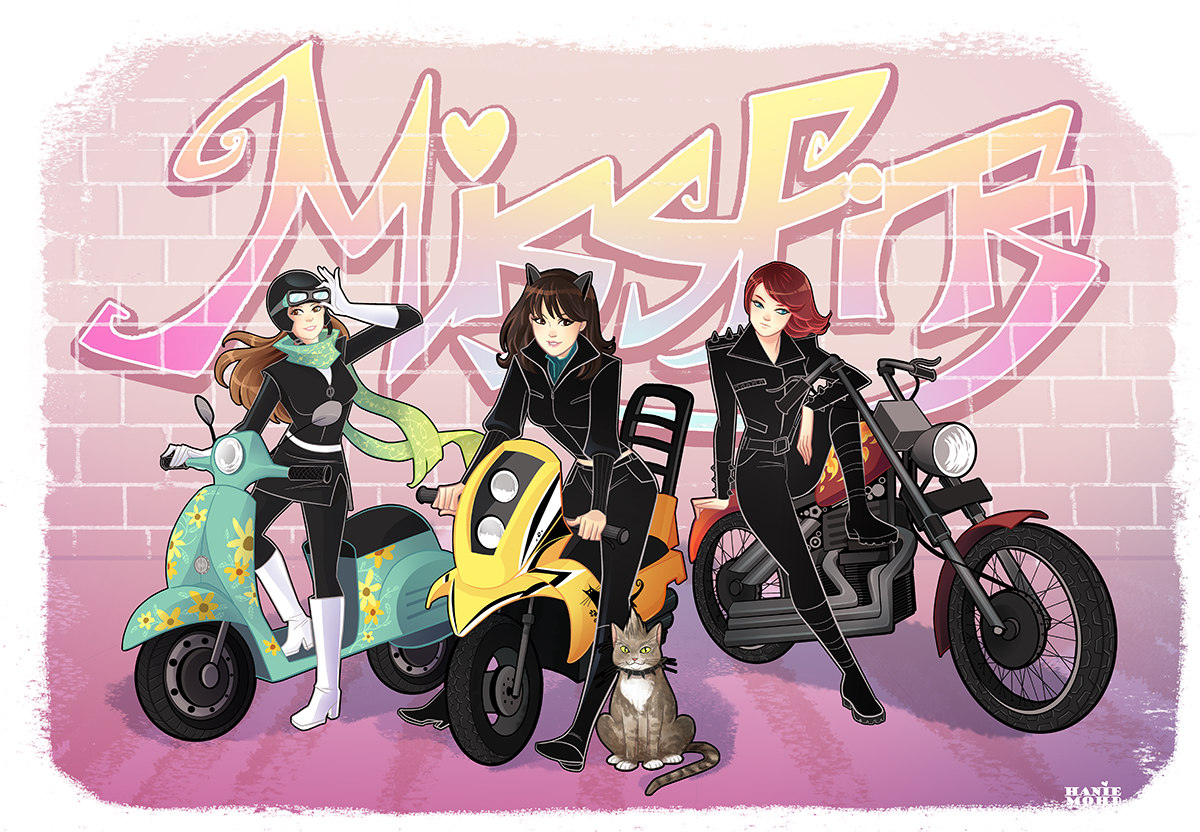 The Missfits Episode 69 with Special Guest Stjepan Sejic
Feedburner Link

Mara, Melissa and Maria are joined on the show this week by a very special guest, Stjepan Sejic. Sejic is the creator (writer and artist) of many titles that we are constantly raving about including Death Vigil and Sunstone and artist on Rat Queens, Aphrodite IX, Witchblade and more.
The ladies have the pleasure of having him on for the whole show where they discuss his work and more. Additionally, listen to the gals discuss Extra Life, which happened over the weekend. Don't miss a thing!
Recommendations:
Pneuma: Breath of Life, Sparkle Unleashed, Monstress #1, and Vision #1.
The Missfits are:
Stephanie Cooke – @hellocookie
Mara Wood – @MegaMaraMon
Melissa Megan – @LissaPunch
Maria Norris – @MariaWNorris
The Missfits on Twitter – @The_Missfits
AND our email is podcast@the-missfits.com
Our amazing banner art is by HanieMohd and our theme music is by Eryn Young.