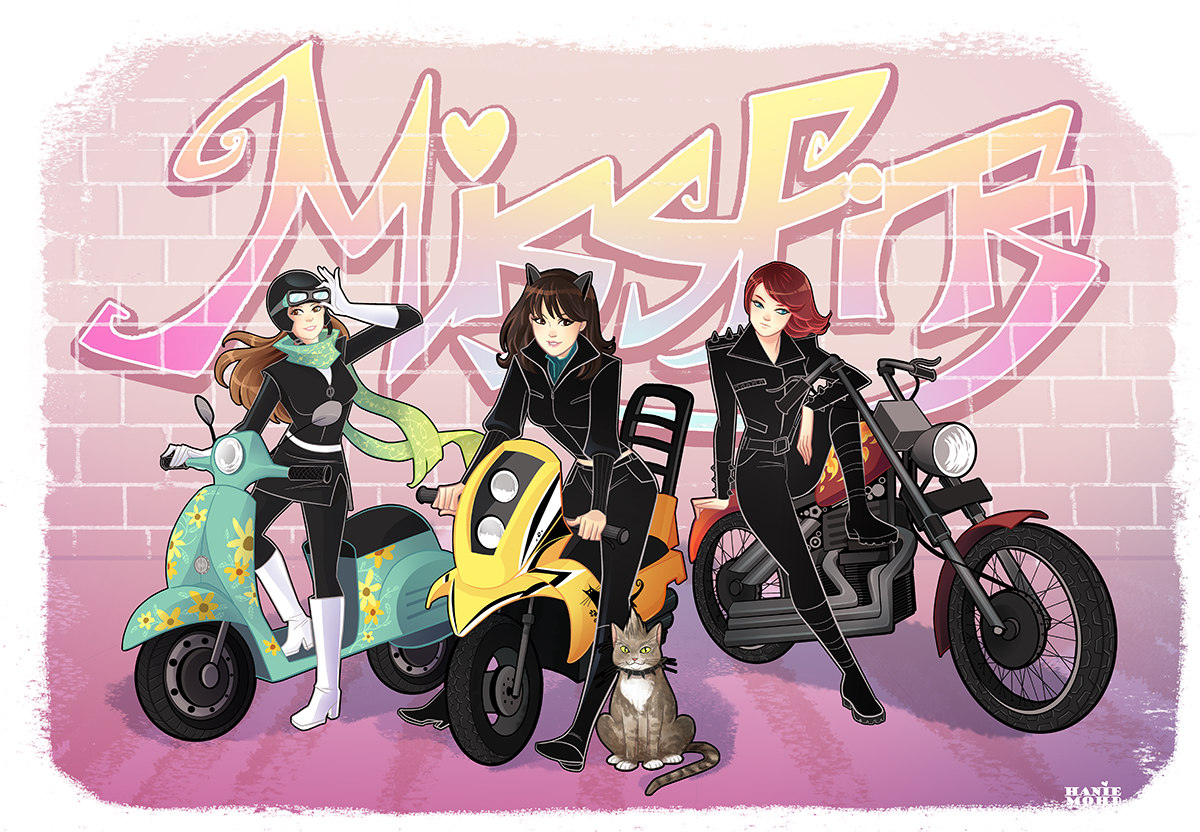 The Missfits Episode 68: Crimson Peak and Ghost Stories
Maria and Stephanie take over the podcast for this week and ramble the day away. A large chunk of the show is devoted to discussing Crimson Peak but fear not… if you haven't seen the film yet, they avoid spoilers so you can listen to them talk about it without worry of having it ruined for you.
Recommendations:
CRIMSON PEAK, the Limetown podcast, A Court of Thorns and Roses by Sarah J. Maas, Crazy Ex-Girlfriend, Dungeons & Dragons: Sword Coast Adventurer's Guide.
End Music: Ryan Adams – Bad Blood (Taylor Swift Cover)
The Missfits are:
Stephanie Cooke – @hellocookie
Mara Wood – @MegaMaraMon
Melissa Megan – @LissaPunch
Maria Norris – @MariaWNorris
The Missfits on Twitter – @The_Missfits
AND our email is podcast@the-missfits.com
Our amazing banner art is by HanieMohd and our theme music is by Eryn Young.