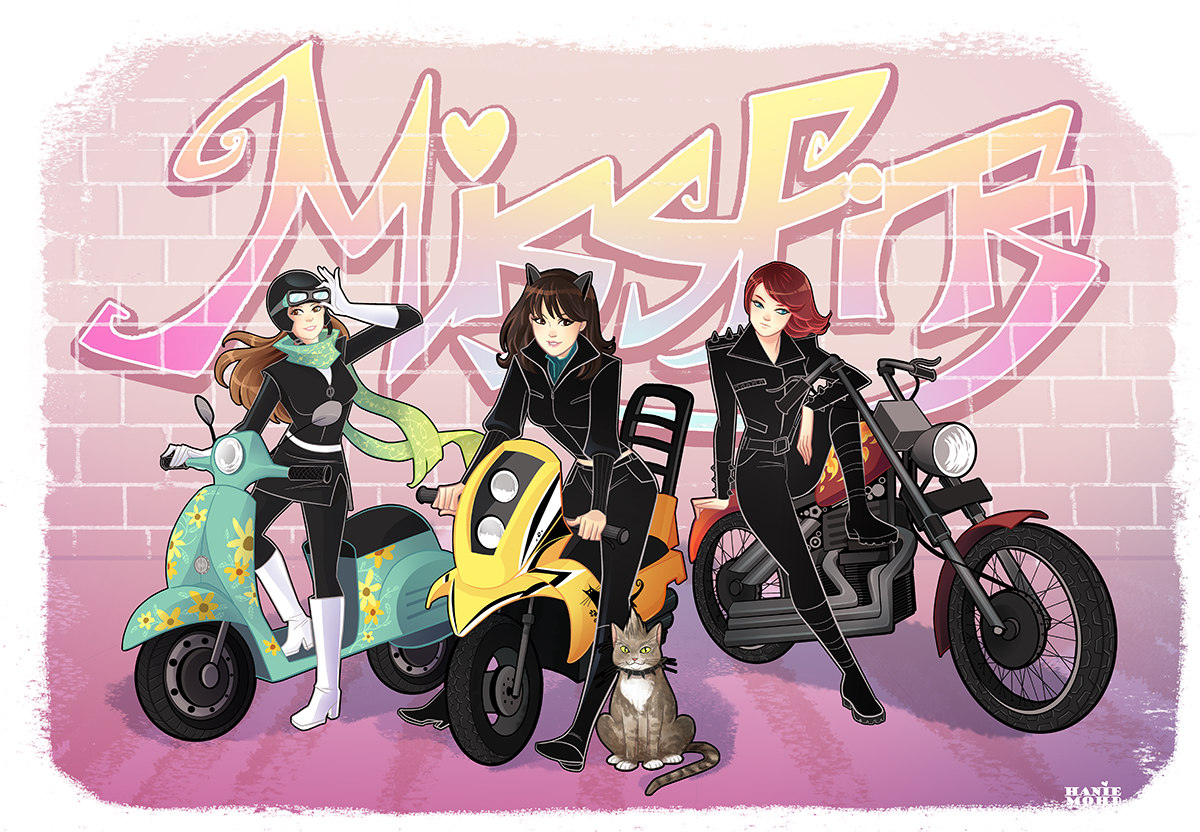 The Missfits Episode 64: The Art of Asking,Turbo Kid and RiffTrax
Angela Fowler joins Stephanie and Mara on this week's show to discuss some of her favourite things on our recommendations segment. She also takes over the latter part of the show to tell us about a new Missfits projects that's coming to you very soon (spoilers: it's really awesome!).
Recommendations:
The Martian (movie), The Art of Asking by Amanda Palmer, The Peter Grant Mysteries, RiffTrax Live Show, You're Never Weird On The Internet (Almost), Black Widow: Forever Red, Quantico, and Turbo Kid.
End Music: FKA Twigs – Elastic Heart (originally by Sia)
The Missfits are:
Stephanie Cooke – @hellocookie
Mara Wood – @MegaMaraMon
Melissa Megan – @LissaPunch
Maria Norris – @MariaWNorris
The Missfits on Twitter – @The_Missfits
AND our email is podcast@the-missfits.com
Our amazing banner art is by HanieMohd and our theme music is by Eryn Young.