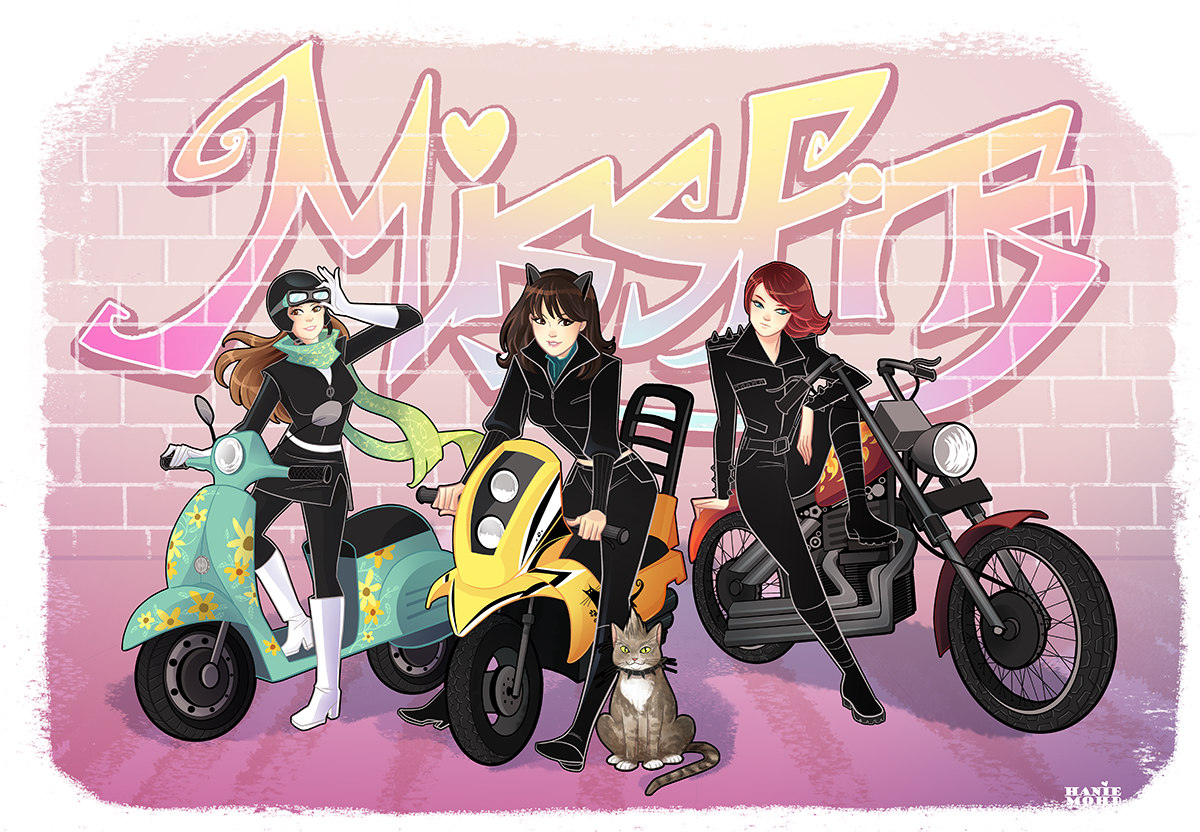 The Missfits Episode 56: Listener Questions And Fan Fiction
It's been a while since we've done a show entirely dedicated to you, our loyal and loving listeners, SO for this week's episode, we answer all the burning questions that you sent in to us. Mara, Melissa and Maria (The Three "M"igos). Hot news topics for this week that also get discussed include the new Marvel Hercules comic. If you want to read up on it, check out Comics Alliance and The Mary Sue.
Recommendations:
Orange manga, Rozen Maiden, and Life is Strange.
End Music: Jamie xx – Loud Noises
The Missfits are:
Stephanie Cooke – @hellocookie
Mara Wood – @MegaMaraMon
Melissa Megan – @LissaPunch
Maria Norris – @MariaWNorris
The Missfits on Twitter – @The_Missfits
AND our email is podcast@the-missfits.com
Our amazing banner art is by HanieMohd and our theme music is by Eryn Young.