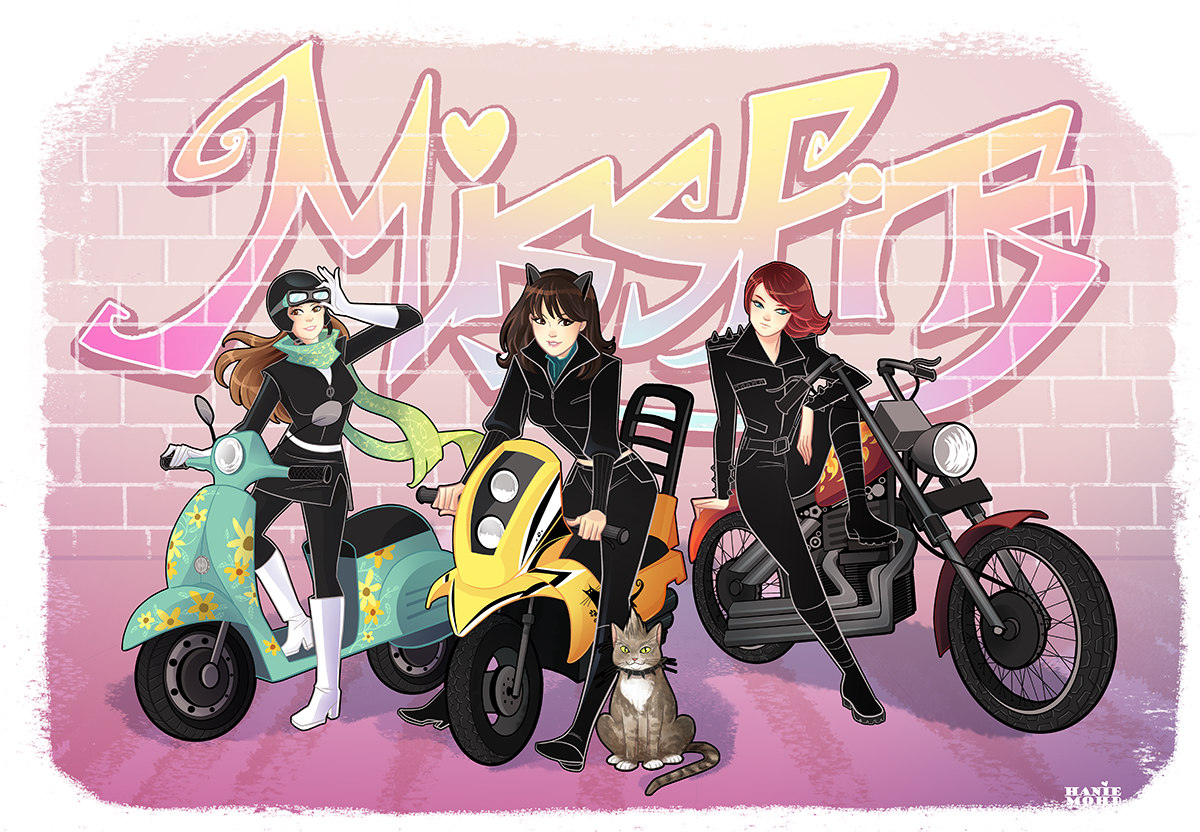 The Missfits Episode 54: Fade Out Vol. 1 Book Club
This week's show is an in-depth discussion on the latest comic book from Ed Brubaker and Sean Phillips, The Fade Out Vol. 1. Melissa and Mara read and talk about the book and those of you who've read it should join in on the talk.
The Missfits are:
Stephanie Cooke – @hellocookie
Mara Wood – @MegaMaraMon
Melissa Megan – @LissaPunch
The Missfits on Twitter – @The_Missfits
AND our email is podcast@the-missfits.com
Our amazing banner art is by HanieMohd and our theme music is by Eryn Young.