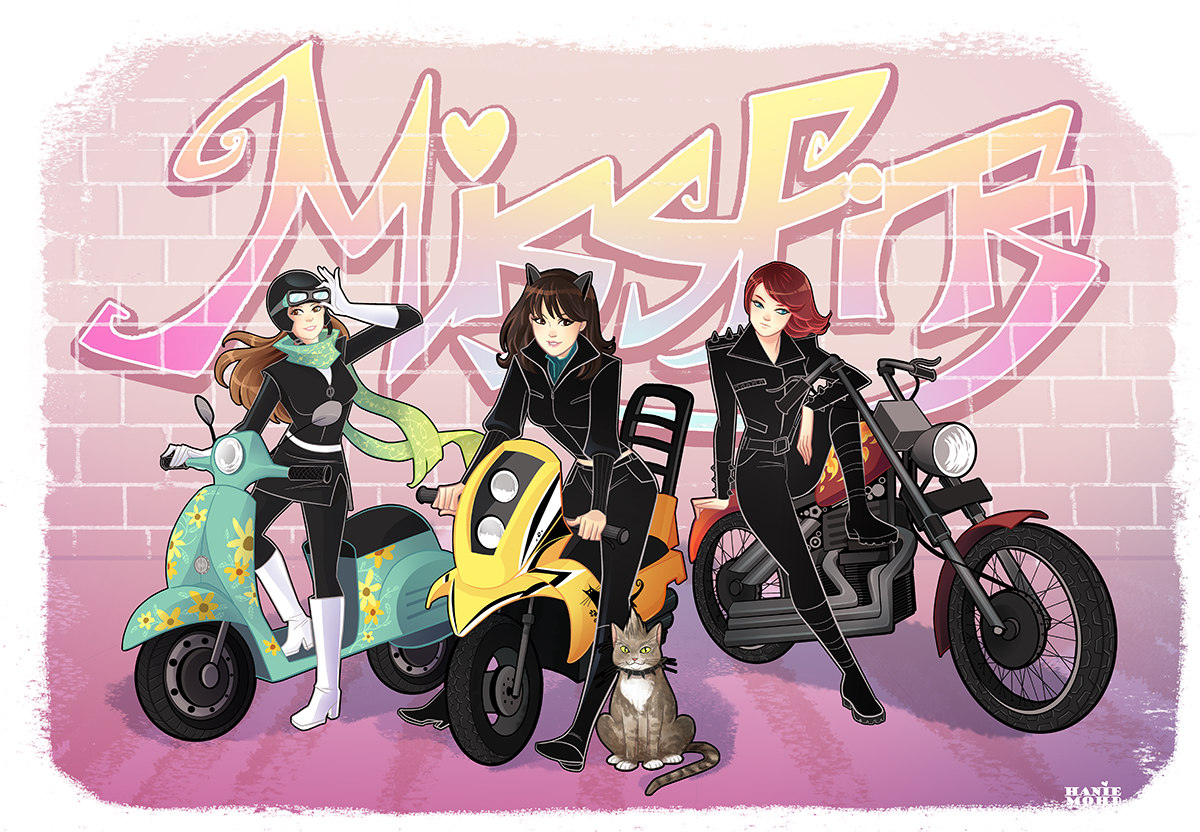 The Missfits Episode 42: Attack on Titan Book Club
It's the end of the month and that means that it's time for a new episode of The Missfits Book Club. The book that we discuss this time around is actually a manga that's been made into a very popular anime series and that is Attack on Titan.
Mara and Melissa talk about the first volume of the series and take listener questions from you, our amazing listeners!
End Music: Band of Skulls – Death by Diamonds and Pearls
The Missfits are:
Stephanie Cooke – @hellocookie
Mara Wood – @MegaMaraMon
Melissa Megan – @LissaPunch
The Missfits on Twitter – @The_Missfits
AND our email is podcast@the-missfits.com
Our amazing banner art is by HanieMohd and our theme music is by Eryn Young.