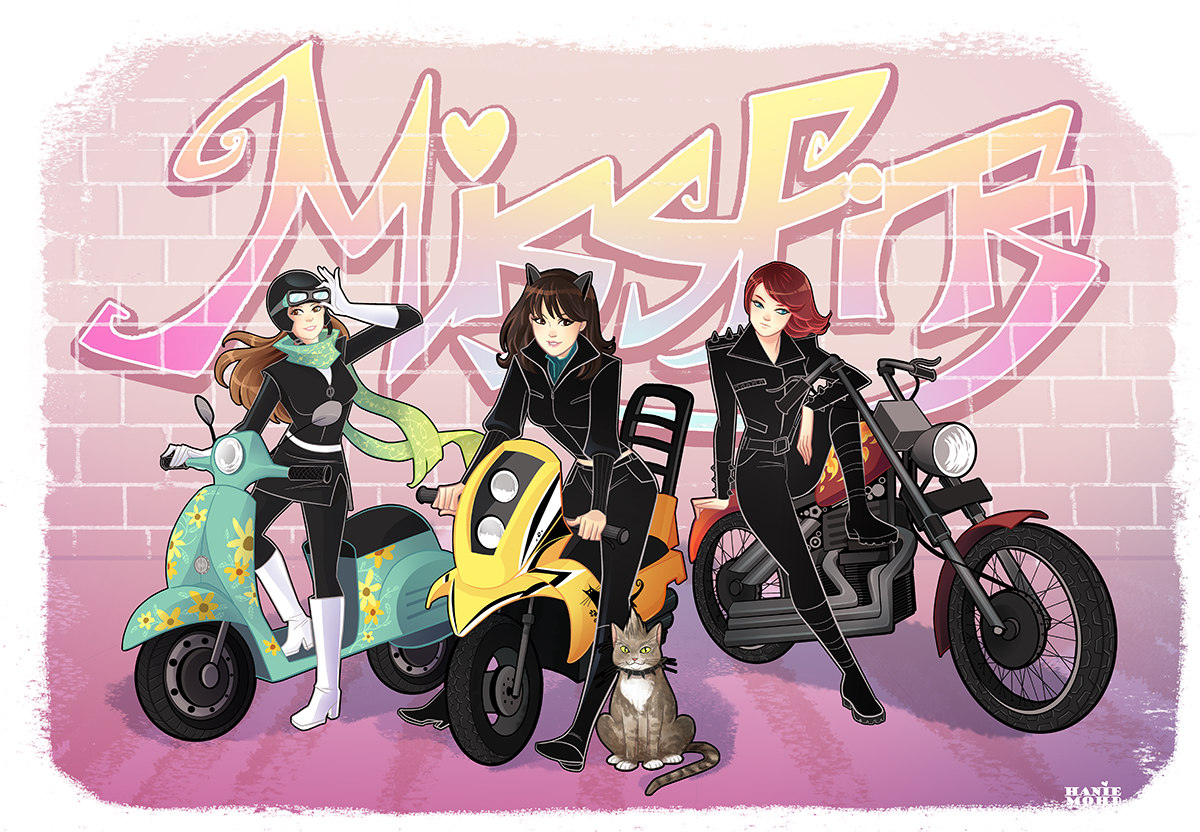 The Missfits Episode 4: The Writings of Joe Hill
The focus of discussion for this week's show is Joe Hill, writer extraordinaire and spawn of Stephen King (who's that, AMIRITE?!). We talk about his various short stories, novels such as Horns and NOS4A2 and comics like The Cape, Wraith and of course, Locke & Key.
But before we get to that in the latter part of the show, we talk Game of freaking Thrones (heck yeah!) and share some recommendations that include: Captain America: The Winter Soldier, Marvel Unlimited, American Vampire: Second Cycle, Coffin Hill, Tomb Raider, Katie Cook and Assassin's Creed 4: Black Flag.
AND if you want to follow along for our next show on April 28, remember that the topic will be X-Force. If you have any must read books (outside of Remender's run on Uncanny X-Force), make sure to let us know and we'll do our homework between now and then.
Please make sure you're subscribing to our new feeds. Your support means a lot to us and we can't wait to see all of you wonderful people on our subscribers feed.
The Missfits are:
Stephanie Cooke – @hellocookie
Mara Wood – @MegaMaraMon
Melissa Megan – @LissaPunch
The Missfits on Twitter – @The_Missfits
AND our email is themissfits@talkingcomicbooks.com