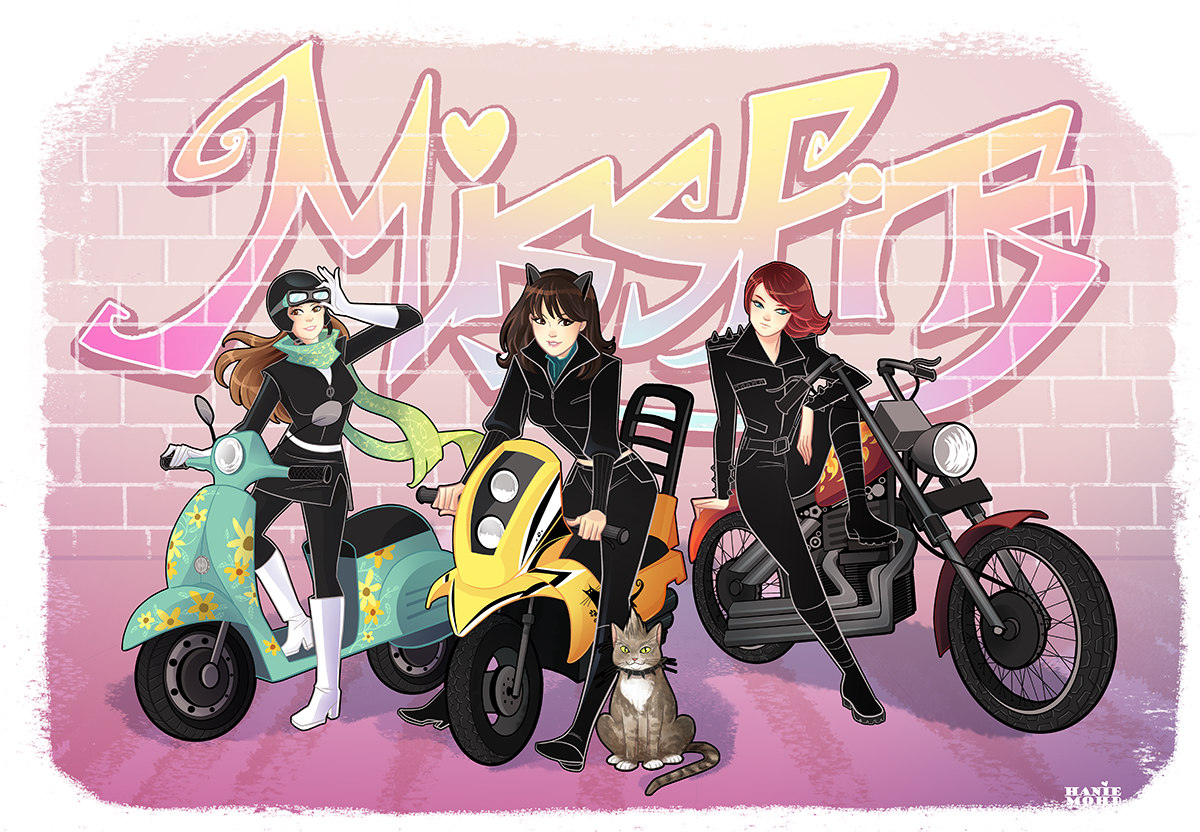 The Missfits Episode 37: Costumes, Batgirl and Controversy
Mara hosts this week's show featuring Katy Rex and Maria Norris as Melissa and Stephanie step out for reasons. The ladies discuss a wide variety of things this week including things that they love (see recommendations) and things that… well, not so much love.
Mara heads up an intelligent debate about new costumes, the Batgirl variant cover controversy and other such things throughout the course of this episode.
Recommendations:
Adventure Time: Marceline Gone Adrift, The Fault in Our Stars (book and movie), Squirrel Girl, Lumberjanes, Giant Days, The Fall on Netflix, Giant Days #1, and Chrononauts #1.
Break Music: Wolf Parade – It's A Curse
End Music: Bloc Party – Say It Right (Nelly Furtado cover)
OH and if you guys are going to be at Emerald City Comicon March 27-29, Stephanie will be there at Table J-01 and she'll be on a panel on Saturday March 28 at 4:50pm in Hall E.
The Missfits are:
Stephanie Cooke – @hellocookie
Mara Wood – @MegaMaraMon
Melissa Megan – @LissaPunch
The Missfits on Twitter – @The_Missfits
AND our email is podcast@the-missfits.com
Our amazing banner art is by HanieMohd and our theme music is by Eryn Young.