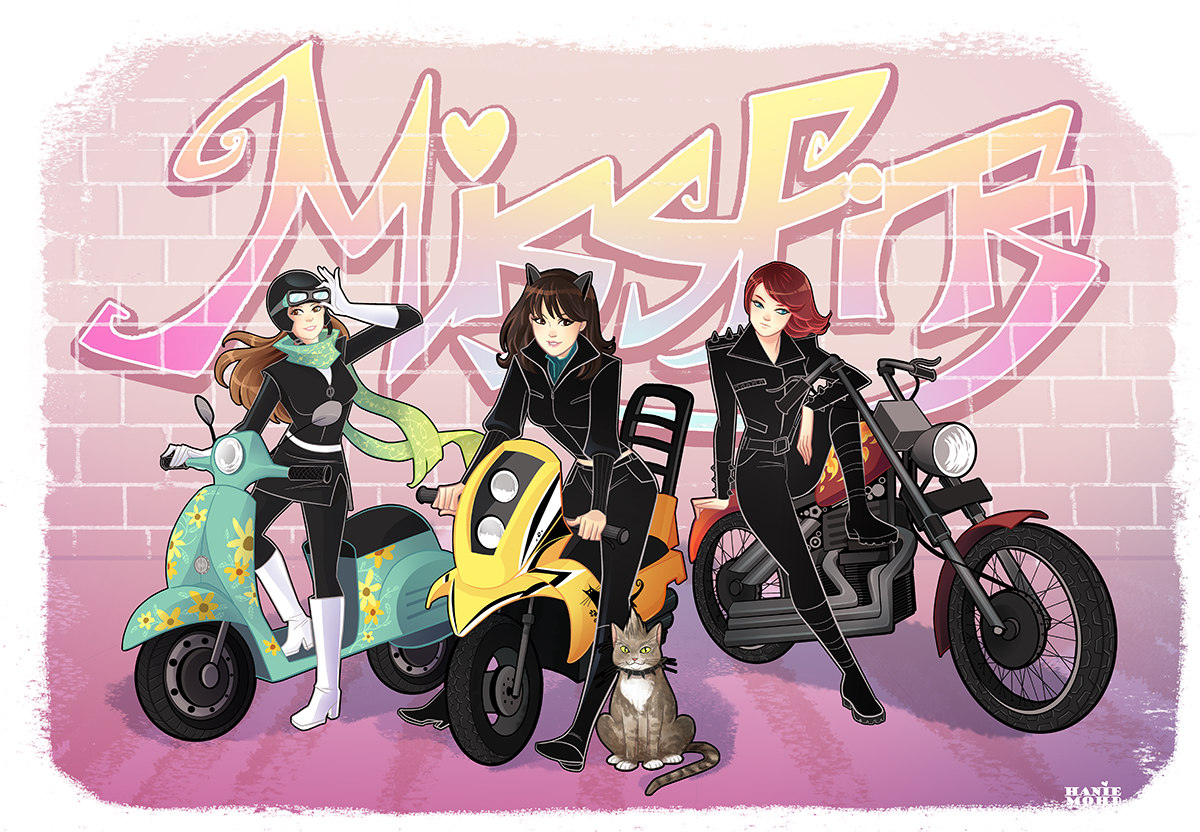 The Missfits Episode 36: Dragon Age Inquisition and Rambling
Mara steps out this week and Melissa and Stephanie decide to ramble about Dragon Age Inquistion, Broad City and many, many, MANY other things.
Recommendations:
The Damned by Andrew Pyper, Descender by Jeff Lemire and Dustin Nguyen, Southern Cross by Becky Cloonan and Andy Belanger, and The Unbreakable Kimmy Schmidt.
Break Music: Gregory Brothers – Wrecking Ball
End Music: Ting Tings – Standing in the Way of Control
OH and if you guys are going to be at Emerald City Comicon March 27-29, Stephanie will be there at Table J-01 and she'll be on a panel on Saturday March 28 at 4:50pm in Hall E.
The Missfits are:
Stephanie Cooke – @hellocookie
Mara Wood – @MegaMaraMon
Melissa Megan – @LissaPunch
The Missfits on Twitter – @The_Missfits
AND our email is podcast@the-missfits.com
Our amazing banner art is by HanieMohd and our theme music is by Eryn Young.