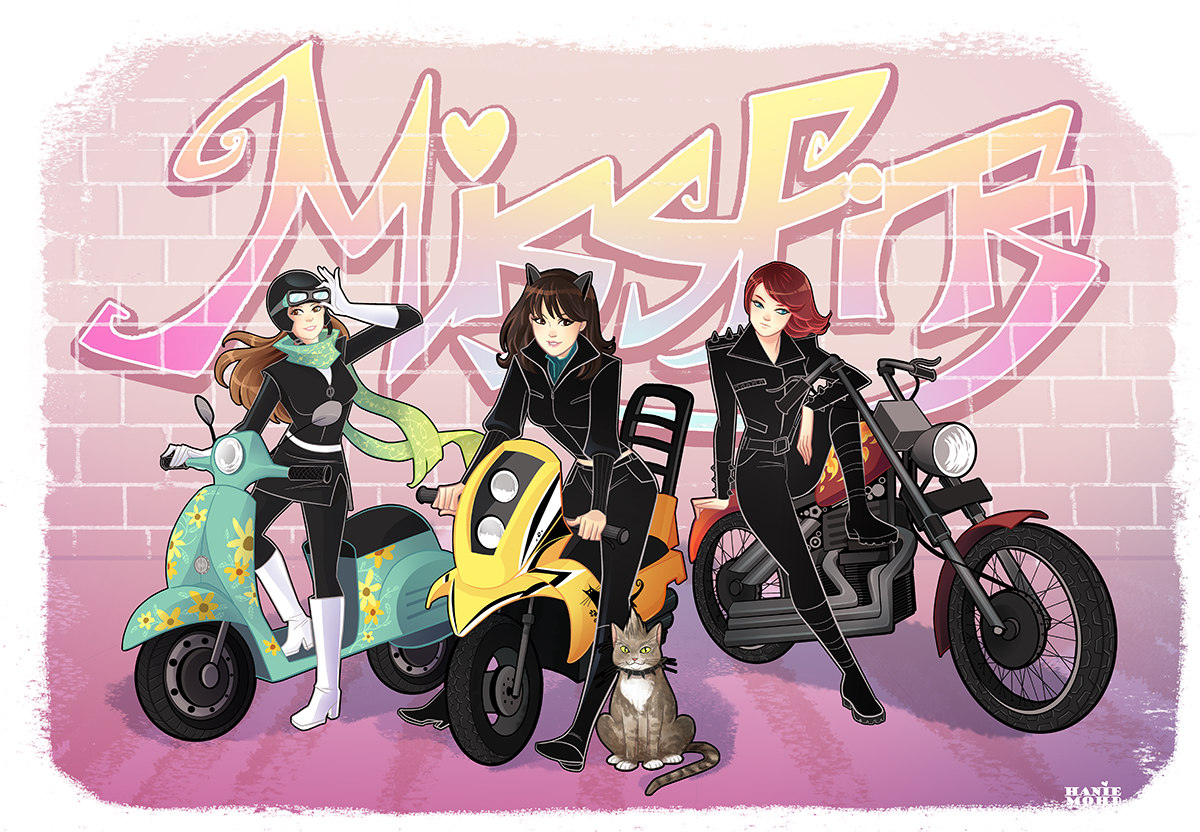 The Missfits Episode 35: Magical Girls
Maria Norris and Nikki Alfaro jump in on this week's episode of The Missfits to discuss the topic of MAGICAL GIRLS! It's all about anime, manga and more for this podcast… in the second half of the show.
Recommendations:
Spider-Woman #5 (Marvel), The 100 (The CW), Fight Like a Girl (Action Lab), Lighter Than My Shadow by Katie Green, Call the Midwife (Book and TV show), Princess Leia #1 (Marvel), and Whispered Words manga (One Peace Books).
Recommended Magical Girl Web Sites:
https://vraikaiser.wordpress.com/
http://joseinextdoor.tumblr.com/
http://blip.tv/sf-debris-opinionated-reviews/madoka-magica-episode-1-review-6575357
Break Music: Card Captors Extended Opening Theme
End Music: Madoka Magica Theme
The Missfits are:
Stephanie Cooke – @hellocookie
Mara Wood – @MegaMaraMon
Melissa Megan – @LissaPunch
The Missfits on Twitter – @The_Missfits
AND our email is podcast@the-missfits.com
Our amazing banner art is by HanieMohd and our theme music is by Eryn Young.