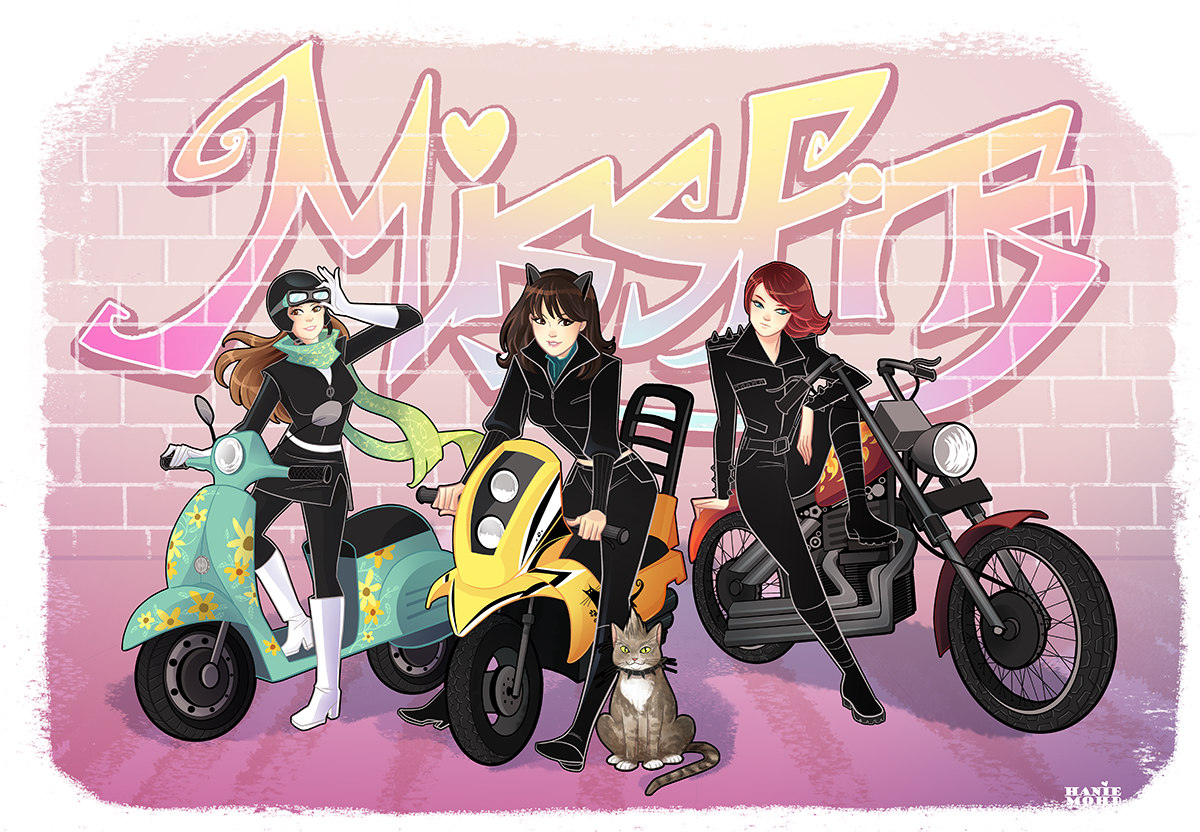 The Missfits Episode 3: The Animated Works of Studio Ghibli
It's the third episode of The Missfits and Melissa steps out for a week and we're joined up by geek lady extraordinaire, Zoë Gulliksen from Gotham News in her place. This week's topic of conversation, as you may have guessed, is Studio Ghibli, the works of Hayao Miyazaki, his son Gorō Miyazaki and the other brilliant folks that have brought us these amazing films for over the years. Plus, important questions such as "Can anybody watch Grave of the Fireflies without crying?" (spoilers: the answer is no) are answered and many more that YOU, our awesome listeners, have submitted.
Zoë also joins Mara and I in discussing some of our favourite things from the past couple of weeks. Our recommendations include: The Wolf of Wall Street, Cabaret, Planet Comicon (in Kansas City), Black Bird, The Returned and TowerFall.
Please make sure you're subscribing to our new feeds as we're not just a part of the Talking Comics feed and iTunes subscription anymore. Your support means a lot to us and we can't wait to see all of you wonderful people on our subscribers feed.
The Missfits are:
Stephanie Cooke – @hellocookie
Mara Wood – @MegaMaraMon
Melissa Megan – @LissaPunch
Zoë Gulliksen – @bookishbelle
The Missfits on Twitter – @The_Missfits
AND our email is themissfits@talkingcomicbooks.com
Break music:
Song: Merry Go Round – Buy it on iTunes
Composer: Joe Hisaishi