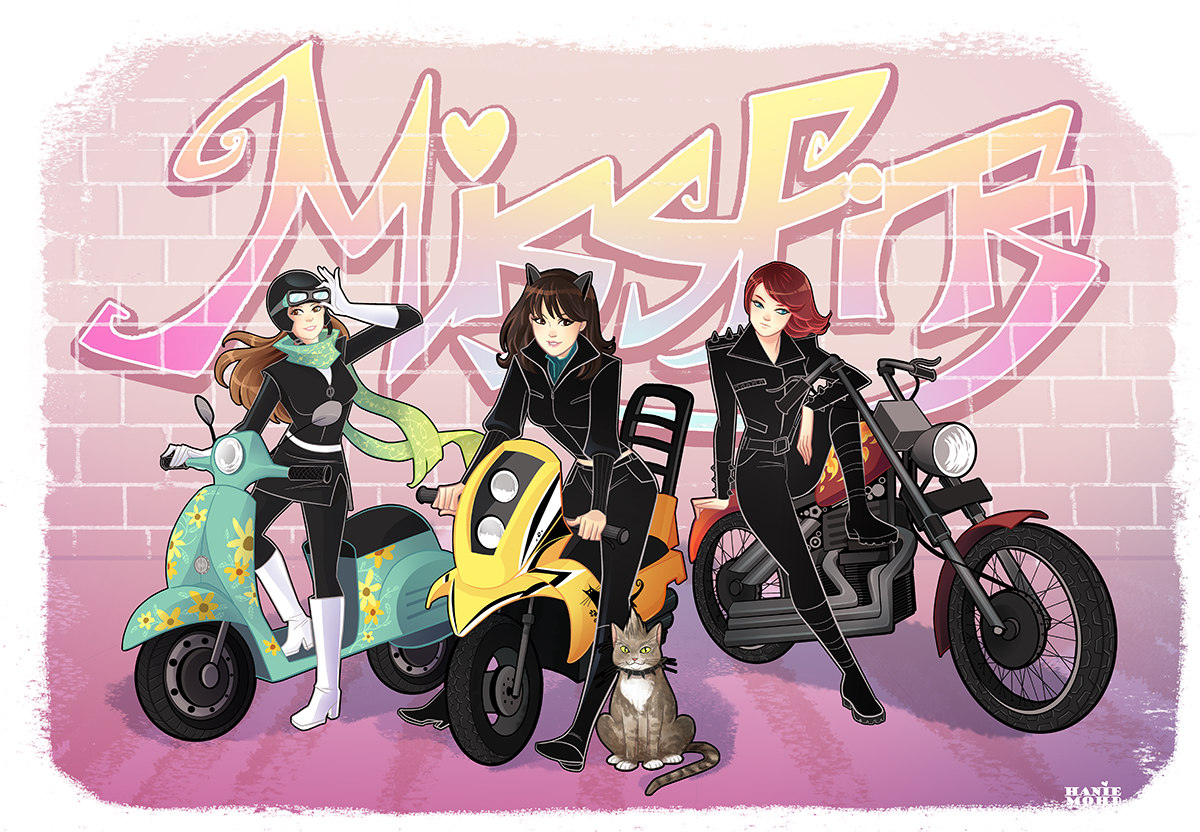 The Missfits Episode 26: Best Comics of 2014
This is our last Best Of 2014 list and it is all about our favourite comic books. Mara, Melissa and Stephanie count down their Top 5 of the year and discuss each of their picks in the second half of the podcast.
In the first half, there is talk of Christmas, holiday shenanigans and of course, recommendations. Read on for what makes the list of our favourite things for the week…
Recommendations: Deadly Class, Never Alone, The Hobbit: Battle of the Five Armies, The Boy Who Drew Monsters.
We want to also let you know that we will be in fact, launching Missfits Book Club in January. We're still working out the whole thing, but we have figured out what the first book will be and that is The Martian by Andy Weir. Make sure you pick up the book and read it if you want to join in.
Break music: https://www.youtube.com/watch?v=xPU8OAjjS4k
End music: https://www.youtube.com/watch?v=RDsa6-xluHk
The Missfits are:
Stephanie Cooke – @hellocookie
Mara Wood – @MegaMaraMon
Melissa Megan – @LissaPunch
The Missfits on Twitter – @The_Missfits
AND our email is podcast@the-missfits.com
Our amazing banner art is by HanieMohd and our theme music is by Eryn Young.