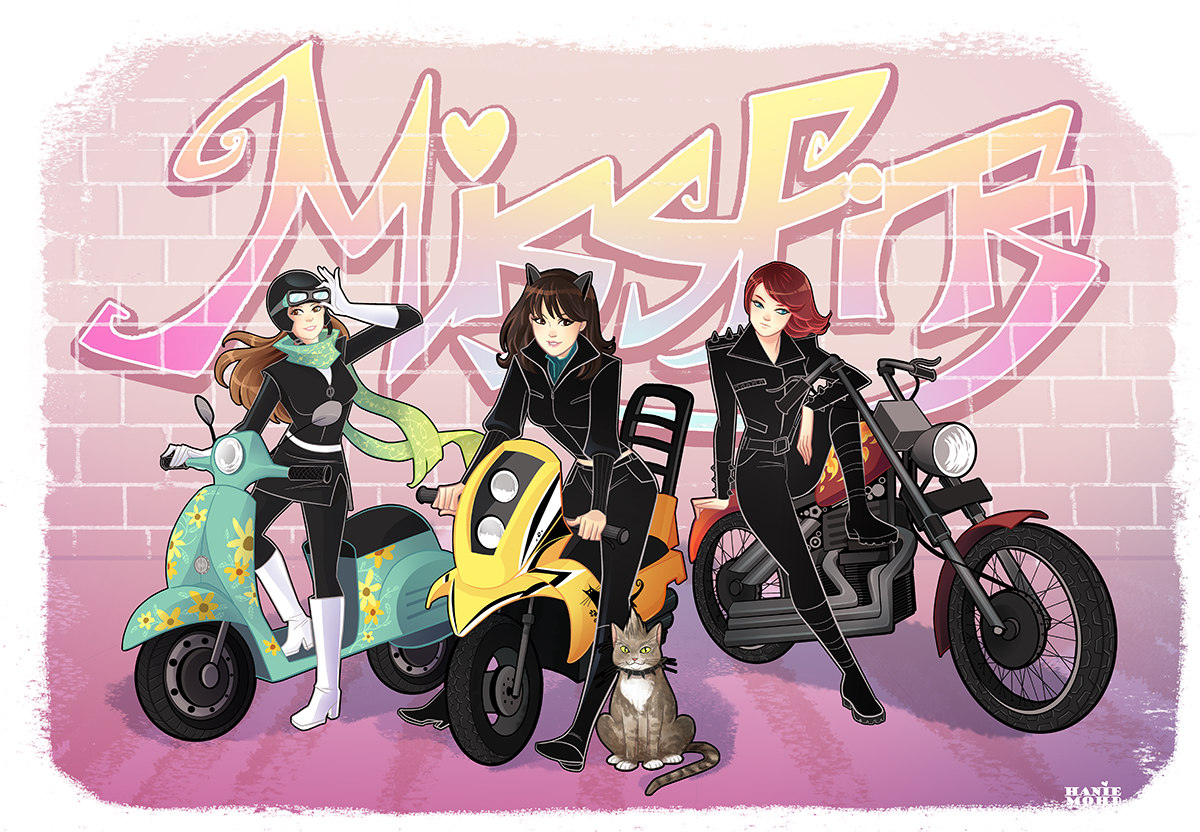 The Missfits Episode 25: Best Video Games of 2014
Melissa takes over this week's episode of The Missfits as Stephanie steps out to attend to a prior engagement. Melissa isn't alone though… she's joined by Mara Wood and special guest Missfit stolen straight from the Talking Games podcast, Jacqui Turner.
The topic this week? Video games, of course! That's why we could justify stealing Jacqui. And because she's an awesome gal that you guys should all check out on Talking Games. More specifically on this show though, the ladies are talking about their Top 5 Video Games of 2014. Interested? You should be!
That's in the second half of the show after all of the fun banter, ramblings and recommendations. What gets recommended this week? Listen to find out!
Break music: https://www.youtube.com/watch?v=wHzcPFplvCM
End music: https://www.youtube.com/watch?v=lFrTZe-wQPI
The Missfits are:
Stephanie Cooke – @hellocookie
Mara Wood – @MegaMaraMon
Melissa Megan – @LissaPunch
The Missfits on Twitter – @The_Missfits
AND our email is podcast@the-missfits.com
Our amazing banner art is by HanieMohd and our theme music is by Eryn Young.